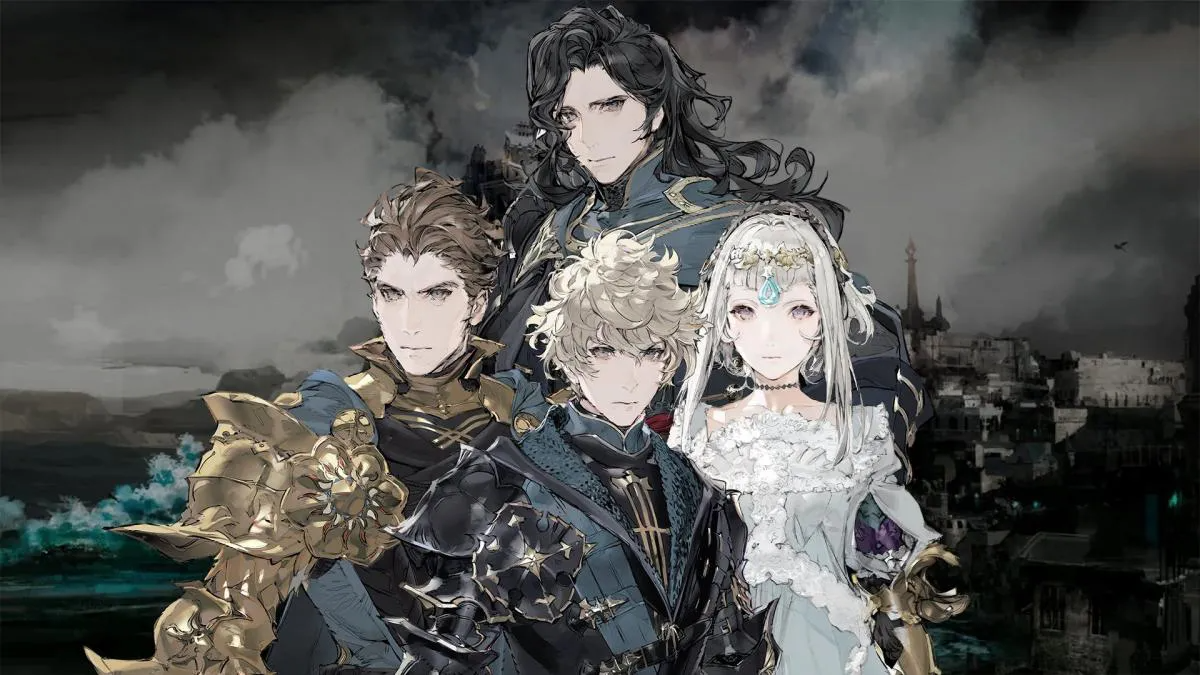 Quien más quien menos tiene una imagen muy clara de lo que es un Tactic RPG, especialmente del Tactic RPG japonés. Cuadrículas. Comandos. Ambientación de fantasía occidental. Clara inspiración de los wargames clásicos, más que de los RPG en sí. Eso, que es una virtud en tanto hace que sea fácil entender de qué hablamos cuando hablamos de TRPGs, también tiene un problema de base, y es que también hace parecer que solo existe una forma de hacer juegos del género. Que todos han de estar cortados por el mismo patrón, y que todo lo que no sea inmediatamente comparable con Fire Emblem o Final Fantasy Tactics es menos TRPG, o no lo es en absoluto.
The DioField Chronicle es un juego que, desde sus primeros minutos, decide romper con algunas de las convenciones clásicas del género. No con los comandos o con la ambientación de fantasía con complejas tramas políticas que nada tienen que ver con George R.R. Martin y mucho con los cimientos asentados por la franquicia Tactics Ogre, pero sí con el sistema de combates por turnos. Porque si en algo destaca este juego es en cómo retuerce y lleva en otra dirección las ideas que tenemos de su género.
Controlando un comando de cuatro personajes, con hasta otros cuatro de apoyo y pudiendo hacer hasta tres cambios de personajes a lo largo de cada escenario, todos los combates ocurren en estricto tiempo real. Si bien esto podría hacer el juego mucho más simple, dada la necesidad de acabar con las grandes listas de habilidades, o mucho más complejo, al hacer que hubiera que aprender numerosas combinaciones de botones de habilidades únicas para cada personaje, The DioField Chronicle consigue hacerlo con elegancia al abrazar el camino del RTS, pero sin abandonar los menús clásicos del TRPG. Nos desplazamos y atacamos en tiempo real, pero cada vez que queramos utilizar una habilidad pasaremos a un menú contextual, con el tiempo parado, pudiendo decidir con calma qué queremos hacer en cada momento. Esto, sumado a la posibilidad de parar la acción en cualquier momento para ver el escenario como un diorama, combina dos aspectos en teoría antagónicos, pero aquí perfectamente hilados: la tensión y urgencia de un juego en tiempo real con la calma y reflexión de un juego táctico de corte más clásico.