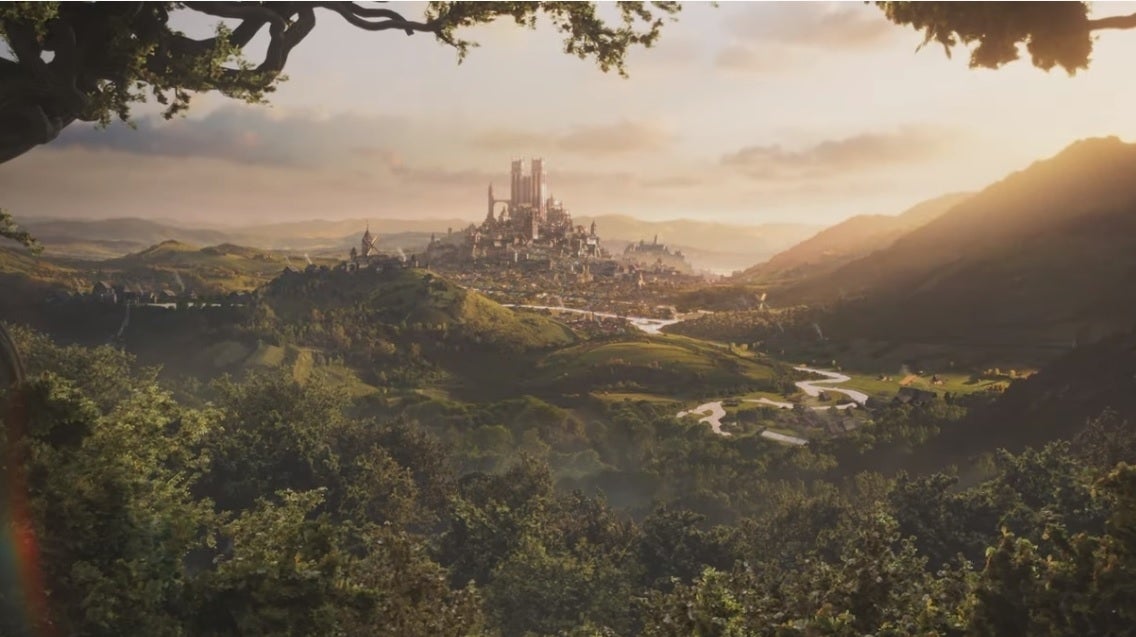 La diseñadora narrativa Anna Megill ha ascendido al rol de directora narrativa en el reboot de Fable que está siendo desarrollado por Playground Games.
Megill, que ya trabajaba previamente en el proyecto como directora de guión, ha anunciado su ascenso en Twitter, después de dejar entrever que tenía «noticias emocionantes para terminar la semana».
Su currículum es, la verdad, bastante impresionante, habiendo tenido un papel importante en títulos como Control – donde también fue directora narrativa – Dishonored: Death of the Outsider y el Avatar: Frontiers of Pandora de Ubisoft.