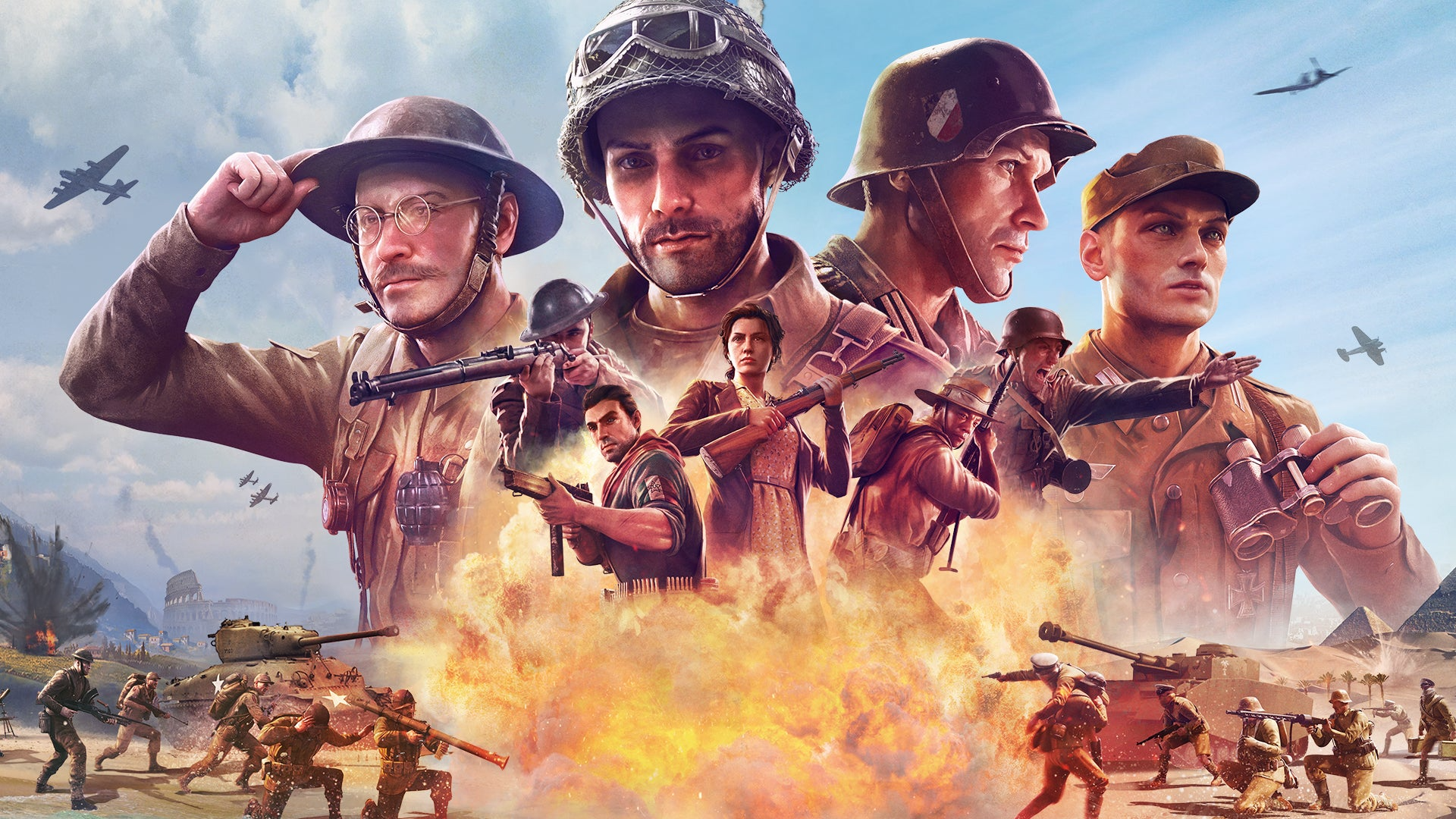 Sega ha anunciado la fecha de lanzamiento de Company of Heroes 3.
La nueva entrega de la popular saga de juegos de estrategia en tiempo real ambientada en la segunda guerra mundial estará disponible en exclusiva para PC el próximo día 17 de noviembre de 2022.
Desarrollado una vez más por Relic Entertainment, Company of Heroes 3 tendrá dos campañas para un jugador (la Italian Dynamic Campaign y la North African Operation), cuatro facciones y nuevas opciones jugables para hacer del nuevo juego el más completo y profundo en la historia de la franquicia, en palabras de sus creadores.