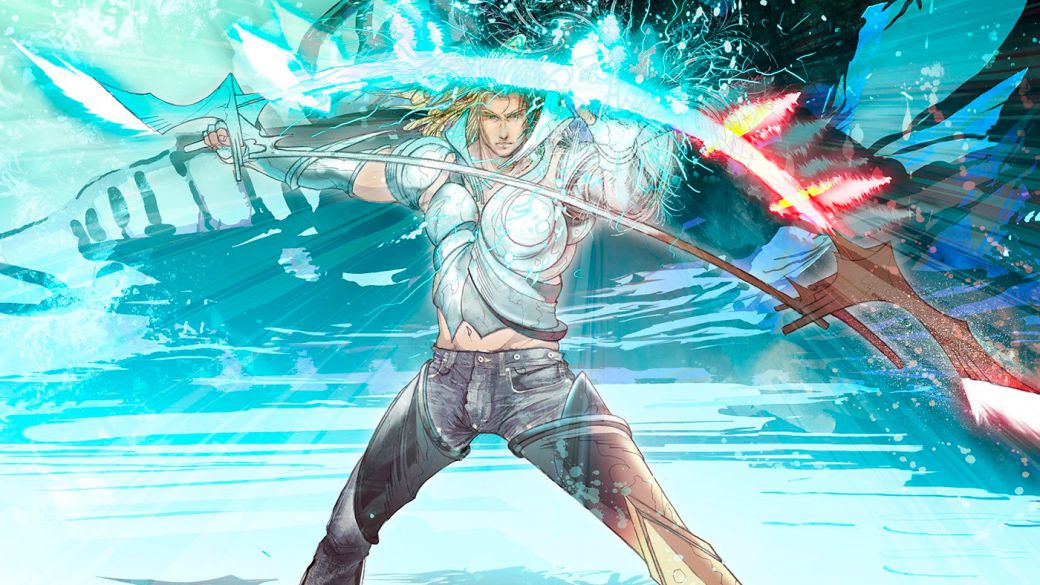 El estudio japonés crim ha anunciado el desarrollo de una versión para Nintendo Switch de El Shaddai: Ascension of the Metatron.
Por el momento se desconocen más detalles sobre este port, pero está previsto que el día 28 de abril, coincidiendo con el undécimo aniversario del lanzamiento del original, se desvele más información del proyecto.
El-Shaddai, considerado actualmente como un título de culto, se publicó para PlayStation 3 y Xbox 360 en 2011. Una década después, en diciembre del año pasado, se lanzó en Steam una versión mejorada para PC.