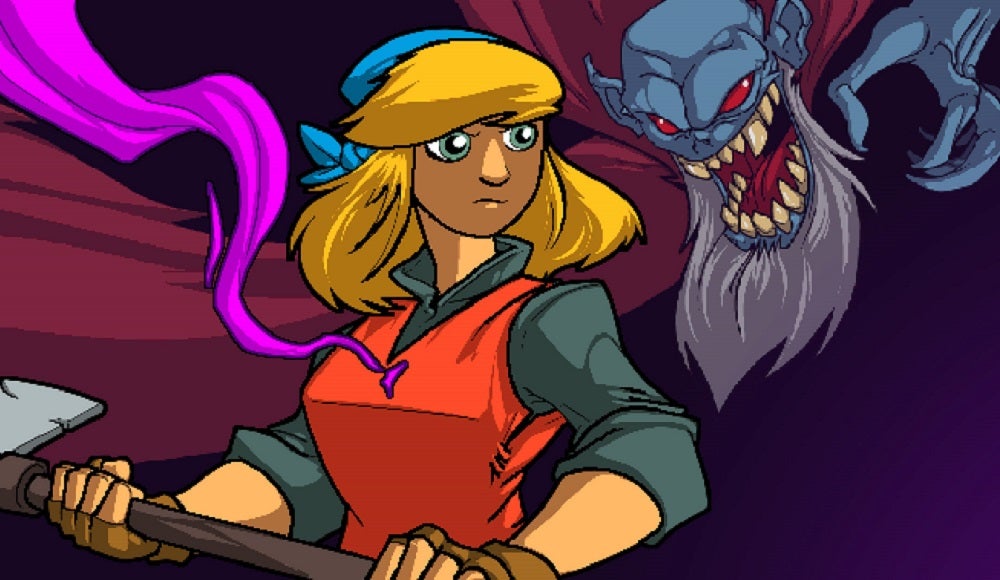 El dungeon crawler de ritmo Crypt of the NecroDancer recibió hace unos días su primera actualización en cinco años a través de un parche gratuito en Steam.
El nuevo post en el blog oficial del juego señala un listado de cambios – casi todos ellos de calidad de vida – incluídos con esta actualización. Hay, además, un editor de niveles integrado en el juego, y se ha añadido soporte para Steam Deck.
Los fans del juego, sin embargo, quizás encuentren todavía más interesante el hecho de que el equipo de Brace Yourself Games ha afirmado que esta actualización sólo es un pequeño paso hacia algo todavía más grande que la desarrolladora tiene planeado en el futuro.