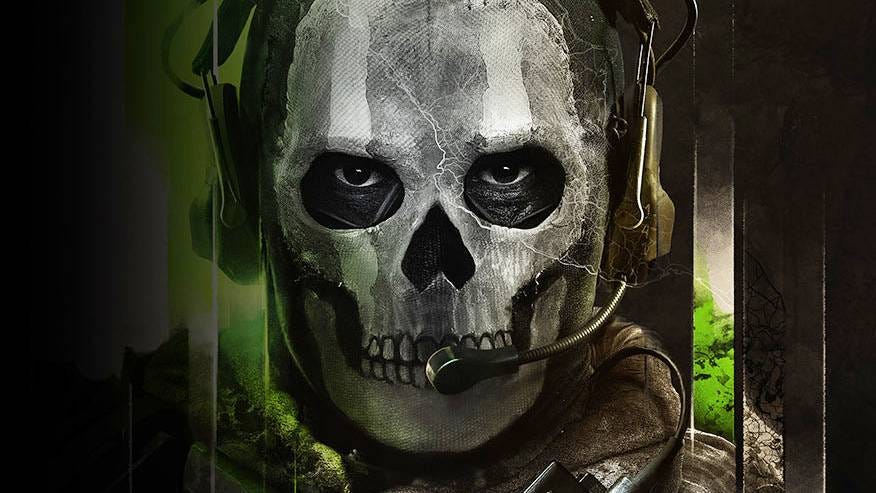 Infinity Ward (Call of Duty: Modern Warfare) ha anunciado la apertura de un nuevo estudio en Barcelona.
Esta división de la desarrolladora de Activision se centrará en la producción de arte para la franquicia Call of Duty.
Riccard Linde, Director de Arte y Tecnología de Infinity Ward, será el encargado de liderar el estudio junto a Peter McCabe, Director de Producción.