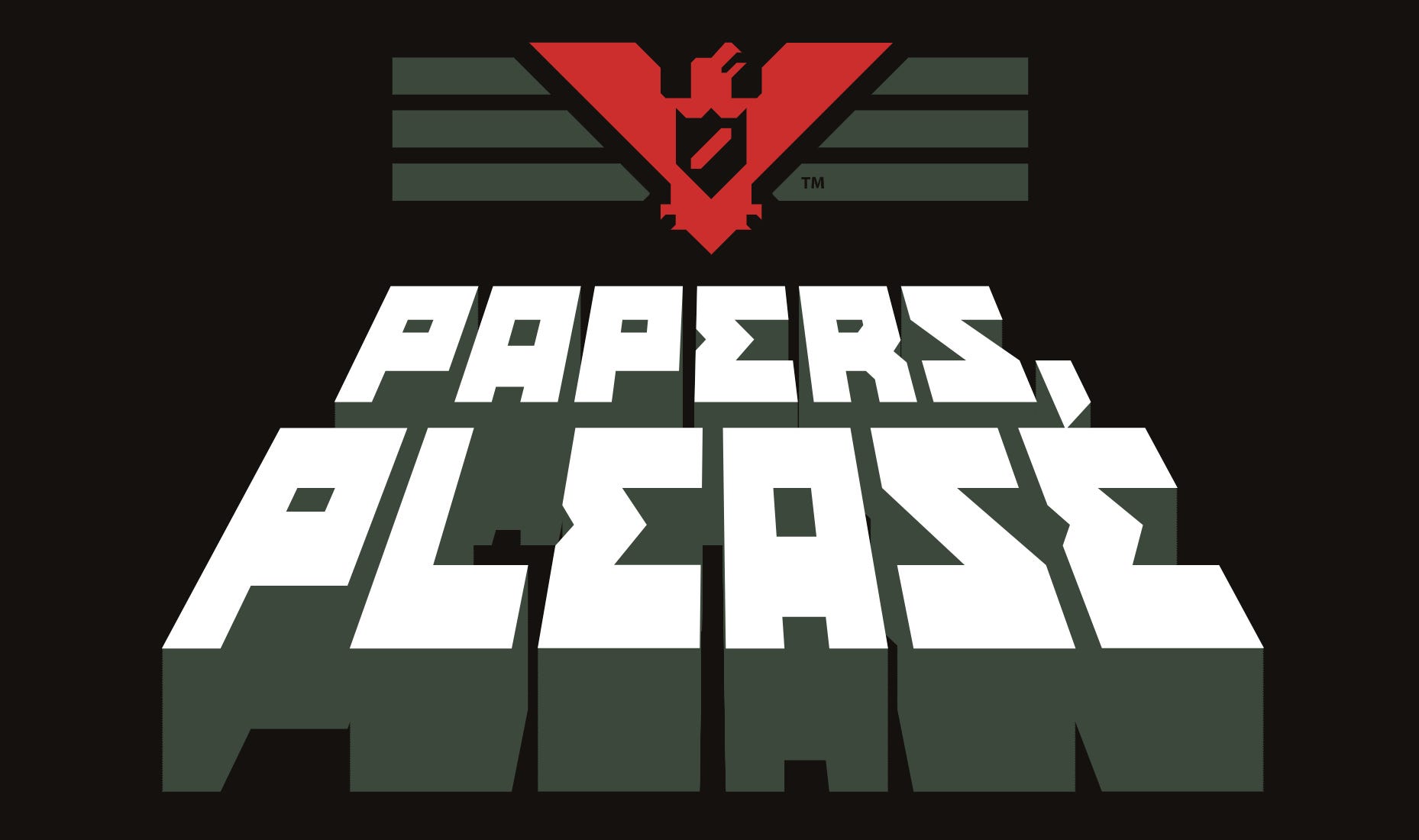 Lucas Pope (Return of the Obra Dinn) ha abierto una página para conmemorar el décimo aniversario de Papers, Please.
Este título nos ponía en el papel del responsable de un control de pasaportes de un país totalitario, contando las duras historias de los habitantes de Arstotzka a través de sus encontronazos con la burocracia.
Fue un completo éxito de crítica, obteniendo el Gran Premio Seamus McNally en los galardones IGF, y también de público; según indica Pope, en esta década ha vendido 5 millones de copias.