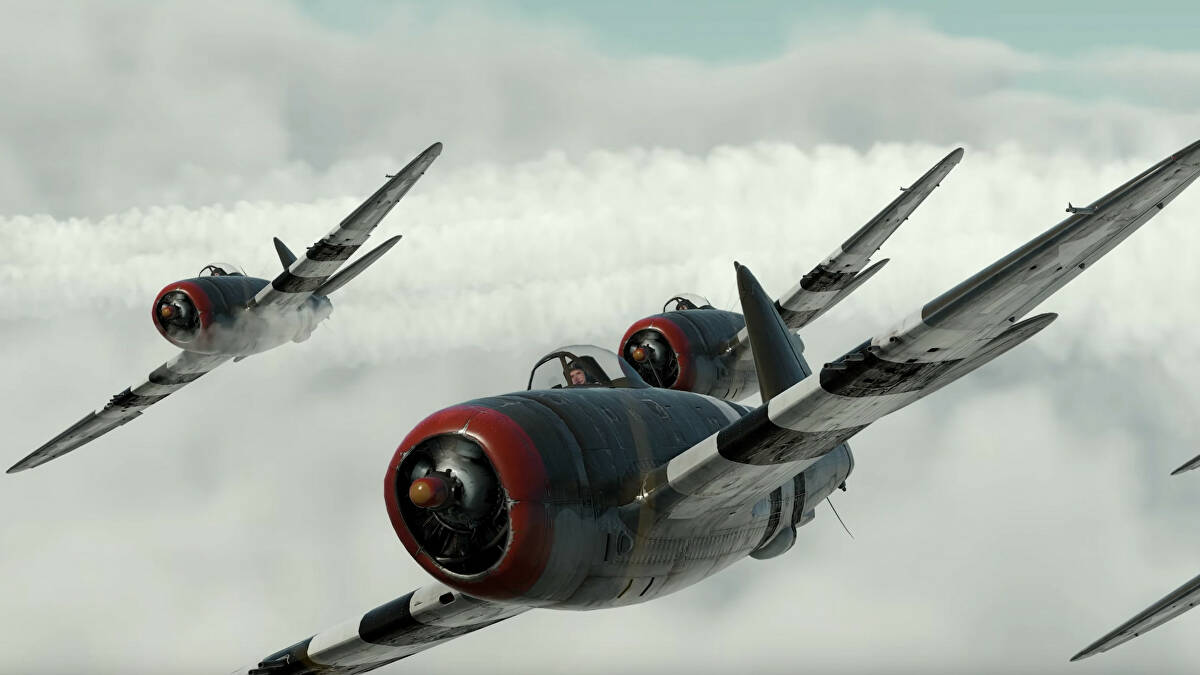 Gaijin Entertainment ha anunciado Aces of Thunder para PlayStation VR2.
Se trata de un spin-off del popular War Thunder, que en esta ocasión centrará su enfoque en la simulación de aviones de combate de la segunda guerra mundial y que está siendo desarrollado por un nuevo estudio interno formado por antiguos desarrolladores de War Thunder.
Según ha explicado la compañía, Aces of Thunder optará por un modelo de pago tradicional, en vez del modelo free-to-play que tanto ha contribuido en hacer de War Thunder un gran éxito.