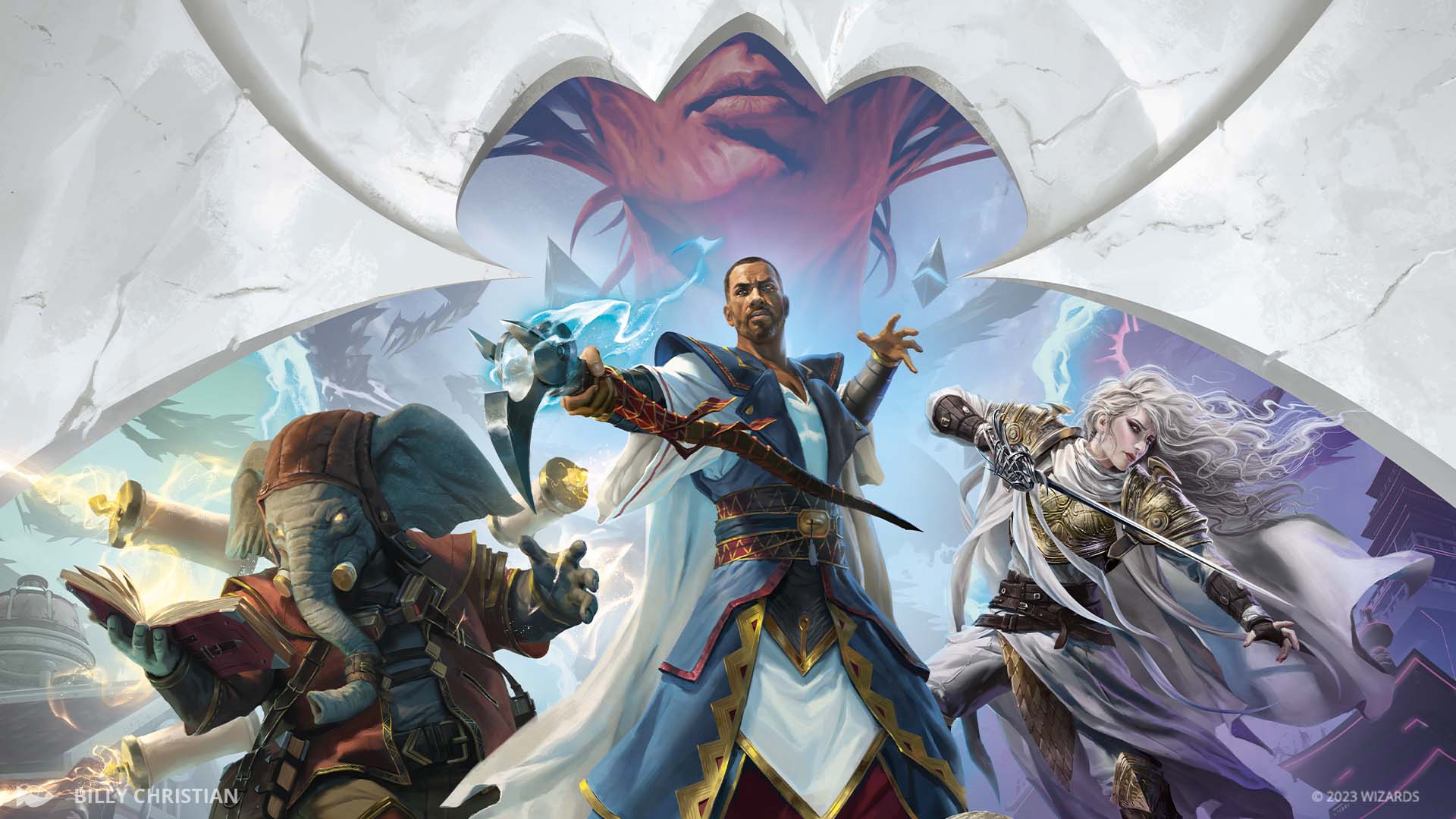 Ayer Wizards of the Coast celebró un streaming en el canal oficial de Magic: the Gathering en el que se desvelaron las primeras cartas de la nueva expansión, March of the Machines (Marcha de las máquinas, en castellano).
March of the Machines se lanzará el próximo 21 de abril en formato físico. Llegará, no obstante, a los juegos digitales Magic: Arena y Magic: Online unos días antes, el 18 de abril.
Además de las nuevas cartas, que podéis consultar en este enlace, el streaming giró alrededor de explicar algunas de las nuevas mecánicas que estarán presentes en la expansión. De entre ellas, las más llamativas son las Batallas, un nuevo tipo de carta con unas dinámicas totalmente diferentes.