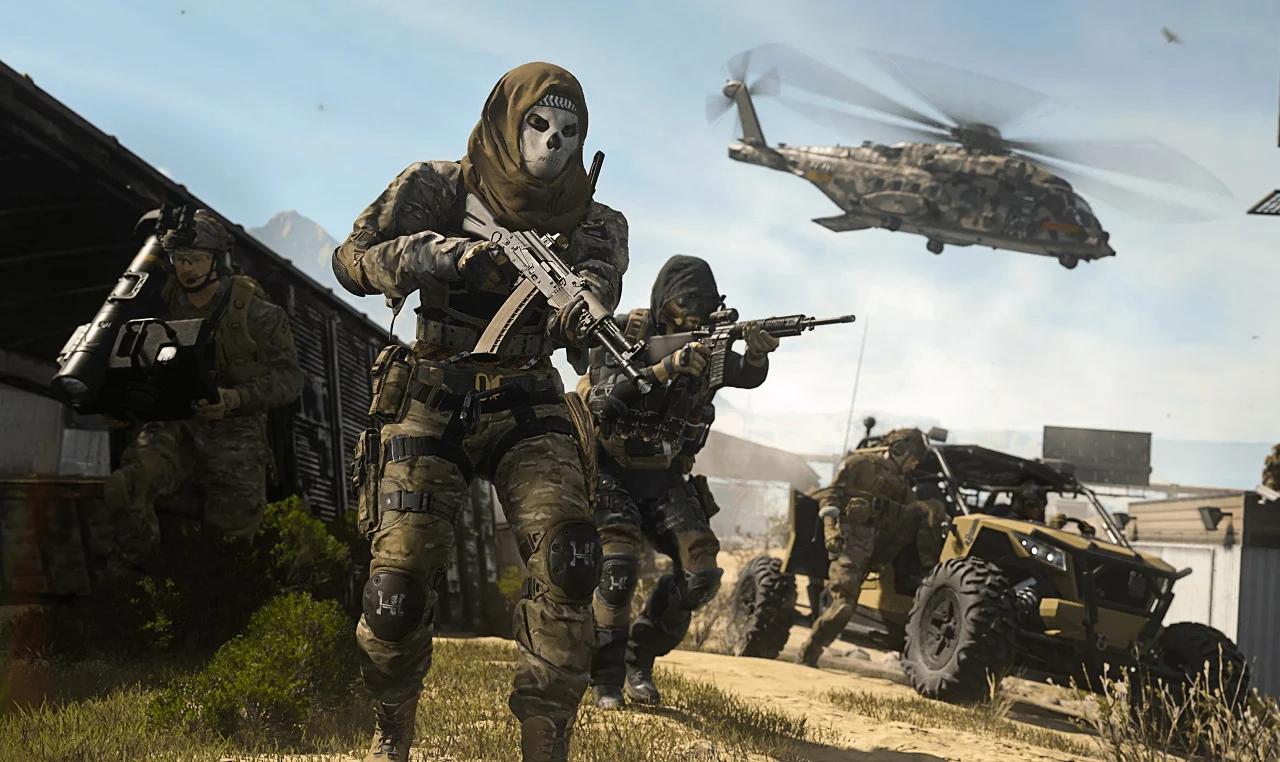 La guerra, la guerra no cambia nunc… para, para. Esa frase, mal que nos pese porque encajaría como un guante en este texto, pertenece a otra saga. Una llena de amargos conflictos, duras decisiones y, sí, intensos tiroteos, pero también rol, servoarmaduras y diálogos inolvidables. De esto último hay bien poco – o mejor dejémoslo en "nada" – en el multijugador de Modern Warfare II (2022), la última iteración de Call Of Duty, una franquicia que lleva lustros manteniendo casi inamovible su núcleo jugable mientras varía ambientaciones, mapeados y armamentos. Así que, si tuviéramos que seguir la estela de Fallout y colocar una frase lapidaria al comienzo de cada versión de Call Of Duty, bien podríamos decir que "La guerra, la guerra siempre cambia… pero de escenario".
Pese a que parecían relegados al ostracismo, Call of Duty: Vanguard devolvió a los sufridos operadores a los inmisericordes teatros de operaciones de la Segunda Guerra Mundial. Por el camino despertó no pocas antipatías – como la práctica totalidad de las entregas, me permito añadir -, lo que, de forma tangencial, avivó aún más el interés por la continuación del imponente reboot de la saga Modern Warfare. No obstante, todavía faltan unos pocos días para que Warzone 2.0 despliegue su renovada propuesta jugable y, así, tengamos todas las piezas del puzle que la saga Call of Duty presenta para esta temporada.
Pero hasta que esto suceda, un sector importante de los futuros jugadores de Warzone – y veteranos de las anteriores entregas – andan calentando motores en el que ya es, por derecho propio, uno de los mejores debuts de Call Of Duty hasta el momento en el que se escriben estas líneas.