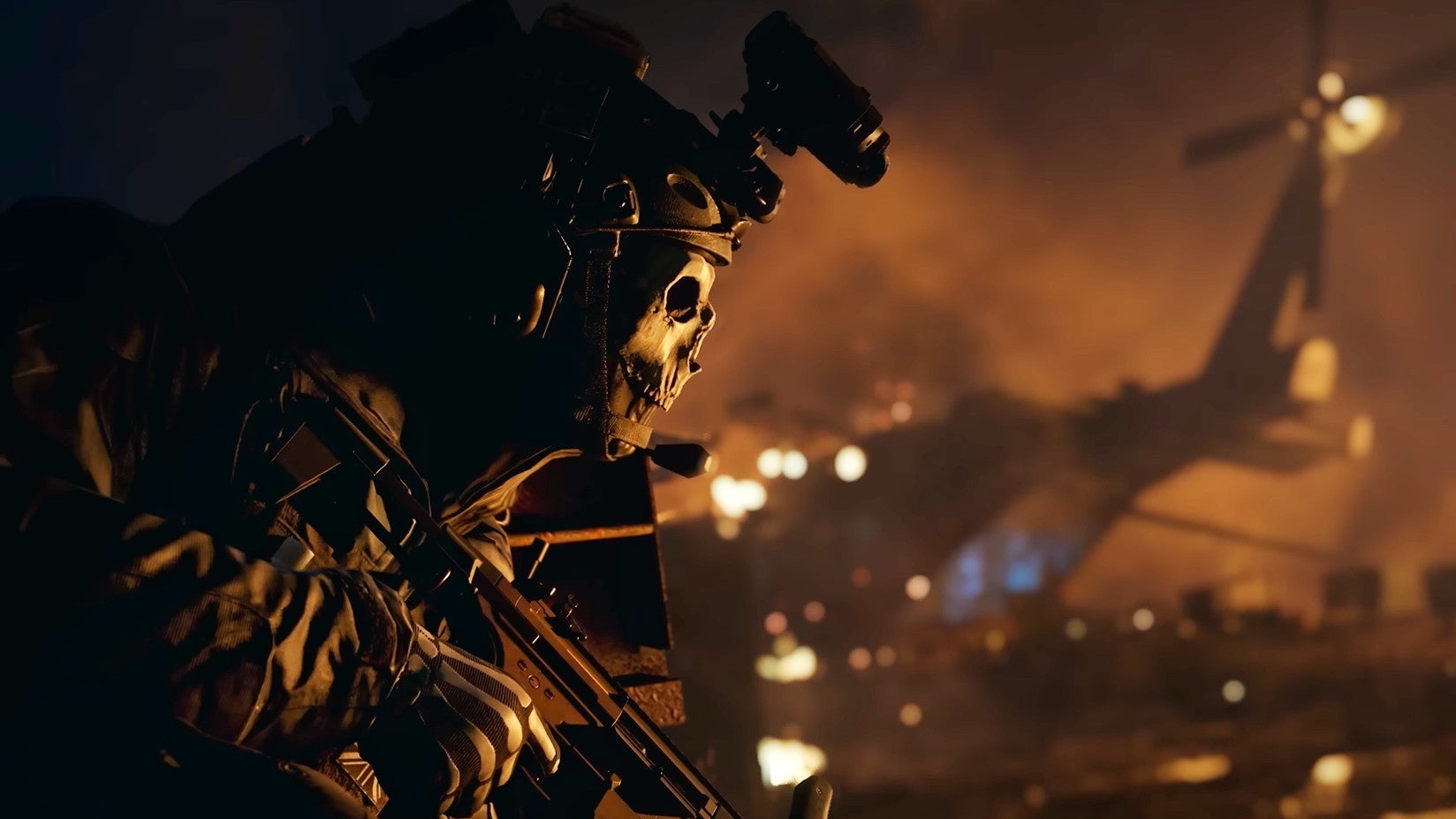 Phil Spencer ha anunciado la firma de un acuerdo entre Microsoft y Nintendo para llevar Call of Duty a consolas de la compañía japonesa.
El jefe de la división Xbox ha comentado que, una vez se finalice el proceso de compra de Activision-Blizzard por parte de Microsoft, el compromiso es hacer accesibles los juegos de la franquicia de first-person shooters a las plataformas de Nintendo.
Como parte del mismo movimiento, Spencer se ha comprometido a continuar ofreciendo Call of Duty en Steam al mismo tiempo que en plataformas Xbox, aunque en esta ocasión no ha aclarado tiempos.