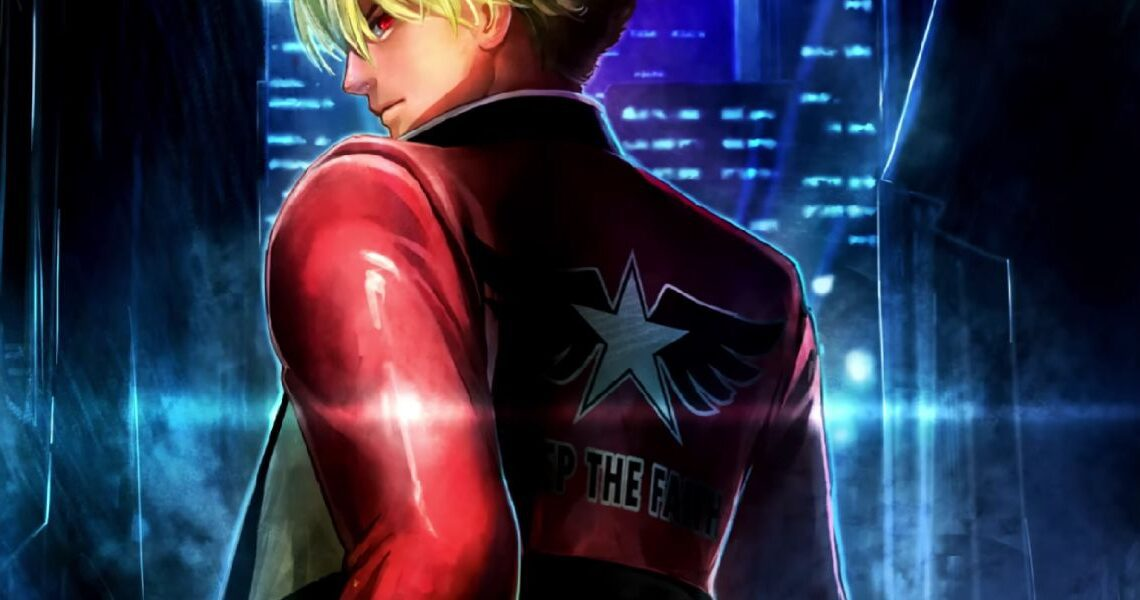 SNK ha anunciado en el EVO 2022 una nueva entrega de la saga de juegos de lucha Fatal Fury / Garou.
Publicado en 1991, Fatal Fury fue el primer juego de lucha moderno de SNK y el precursor de otras franquicias como King of Fighters, Samurai Shodown, Art of Fighting o World Heroes. La última entrega de la misma, Garou: Mark of the Wolves, se publicó en 1999.
El anuncio, de momento, únicamente confirma que se ha dado luz verde al desarrollo, con el teaser que podéis ver acompañando a este texto. No se ha desvelado fecha de lanzamiento ni plataformas, aunque en una nota de prensa la compañía japonesa asegura que el nuevo título «marcará un nuevo escalón en la historia de los juegos de lucha y los fans pueden esperar la continuación de esta legendaria saga».