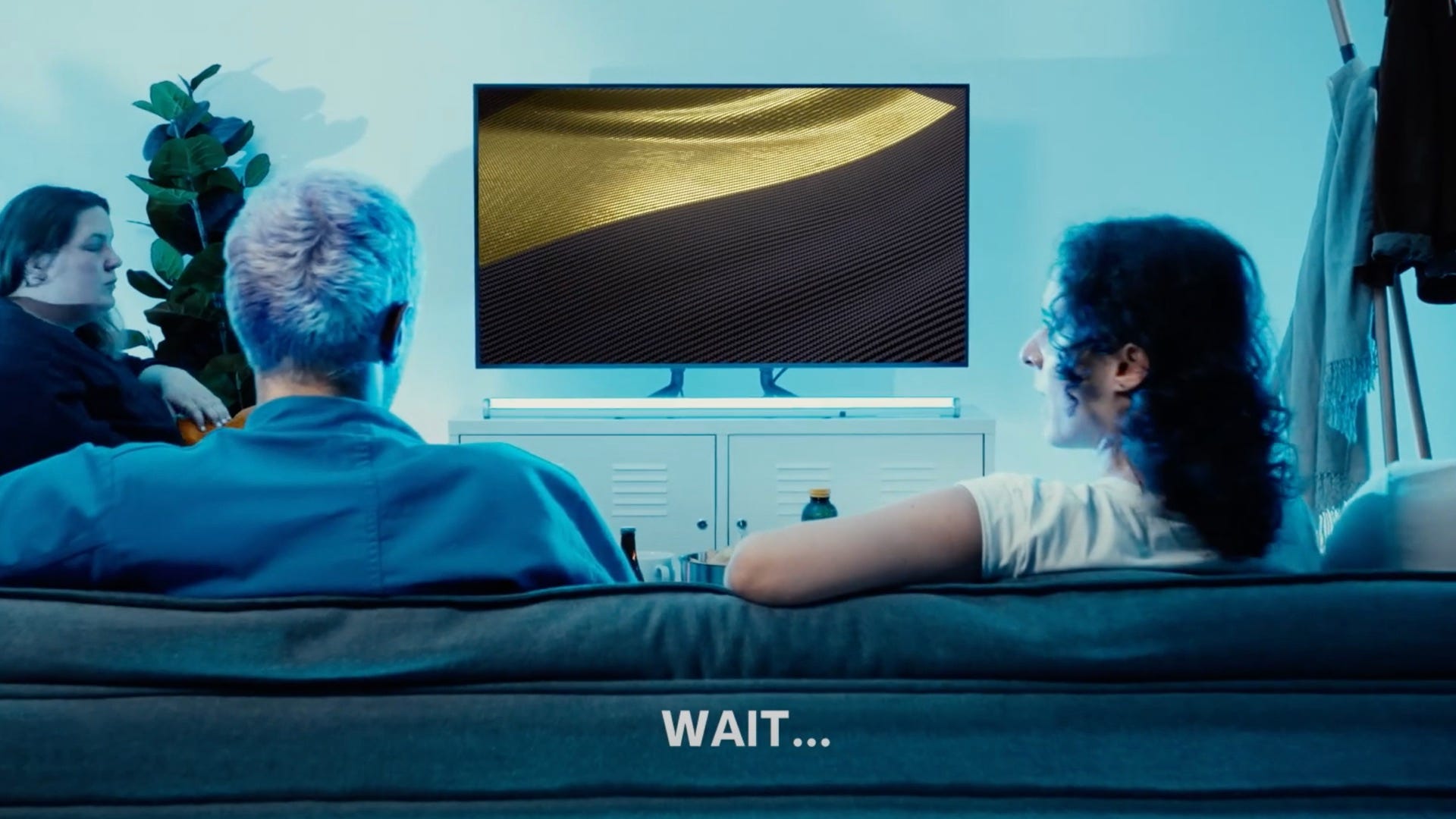 Estamos a punto de comenzar la temporada veraniega de conferencias, y Ubisoft ha querido dar algunos detalles más sobre su evento Ubisoft Forward, que celebrará este mes. Además, ha aclarado algunos de los juegos que estarán presentes en su conferencia.
El Ubisoft Forward se retransmitirá directamente desde Los Angeles, y será el 12 de junio a las 19:00, hora española. Habrá un pre-show que empezará un cuarto de hora antes, cuyos contenidos todavía desconocemos.
Respecto a los juegos confirmados, sabemos que se enseñará la nueva entrega de la saga Assassin's Creed, Assassin's Creed Mirage, nuevas imágenes de Avatar: Frontiers of Pandora y The Crew Motorfest. No sabremos nada, eso sí, de el remake de Prince of Persia: las arenas del tiempo, ya que ha sido reiniciado recientemente.