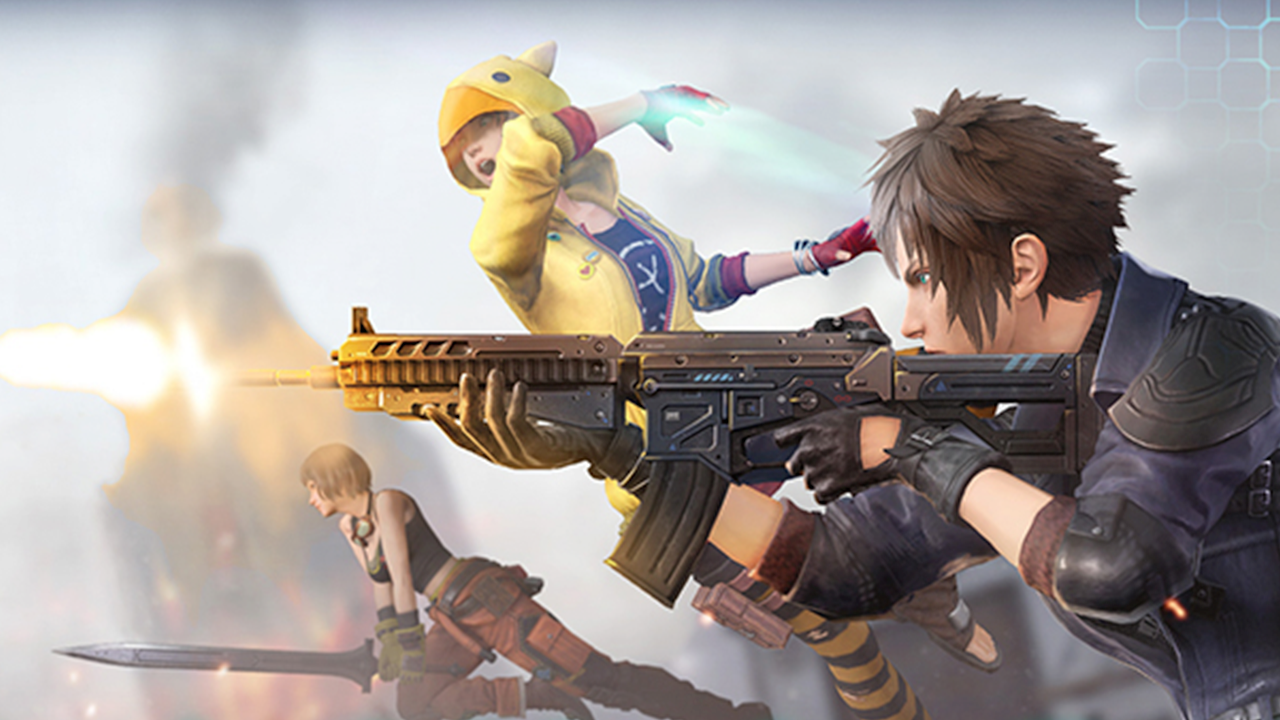 Square Enix ha anunciado el cierre de Final Fantasy VII: The First Soldier.
El battle royale ambientado en el universo FF7 se publicó – para sorpresa generalizada – en noviembre de 2021, pero cerrará sus servidores en enero del año que viene.
La compañía japonesa explicaba en un comunicado publicado en Twitter que «pese a nuestros esfuerzos por traeros actualizaciones regulares con contenido fresco y emocionante, no hemos podido ofrecer la experiencia que esperábamos y que merecéis, así que hemos tomado la extremadamente dura decisión de finalizar el servicio para Final Fantasy 7 The First Soldier».