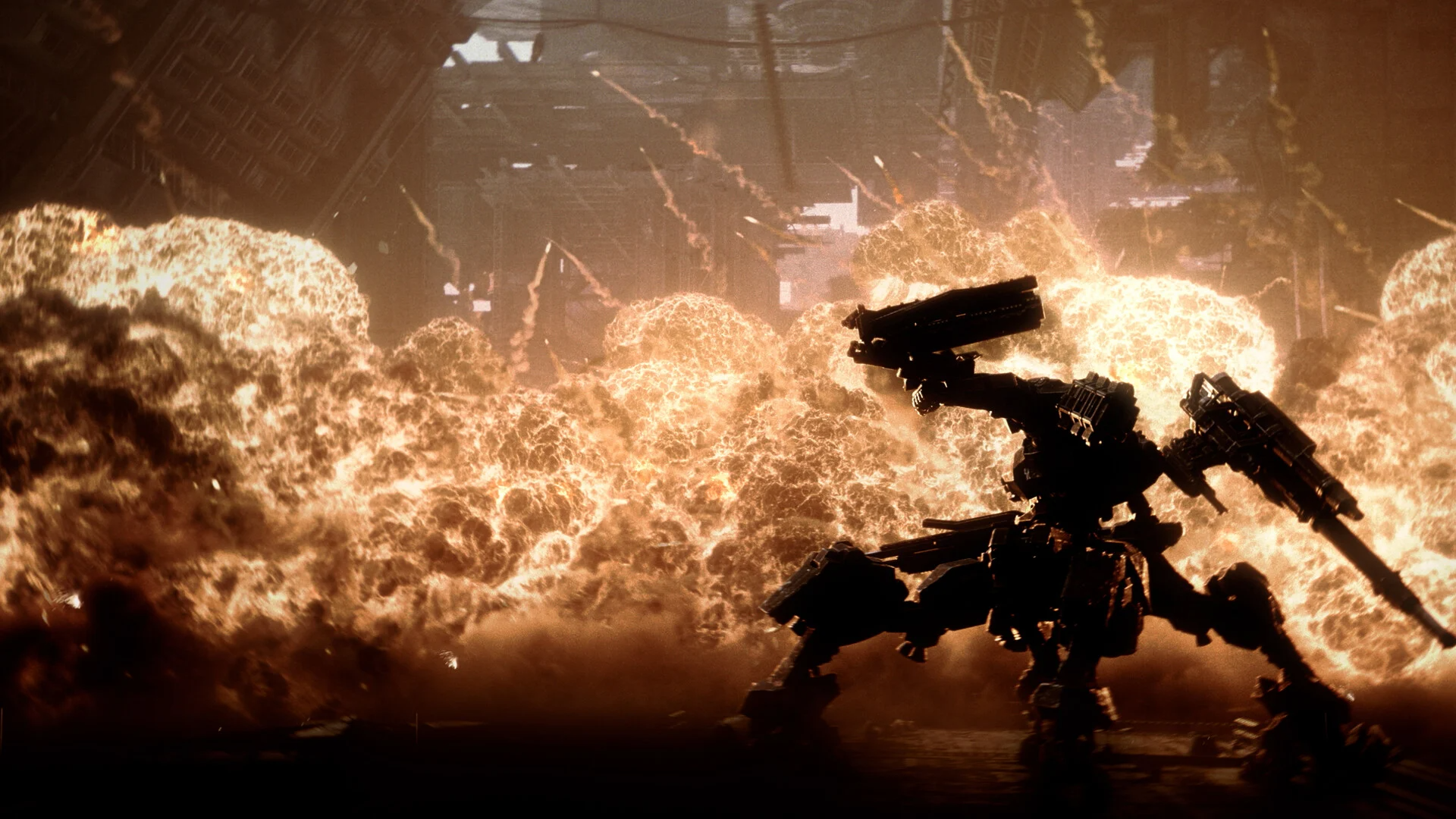 Hidetaka Miyazaki ha ofrecido nuevos detalles sobre Armored Core VI: Fires of Rubicon, el nuevo juego de From Software anunciado durante los The Game Awards.
El creativo japonés explicaba en una entrevista concedida al medio norteamericano IGN que no ha hecho «un esfuerzo consciente por tratar de dirigir el juego hacia un estilo jugable tipo Soulsborne».
El director de Armored Core 6, Masaru Yamamura, añadía que «las batallas contra los jefes son el punto destacado de este juego. La esencia de las batallas, en las cuales el jugador lee los movimientos del enemigo y luego juega con ellos, por supuesto está ahí, como es típico en From Software».