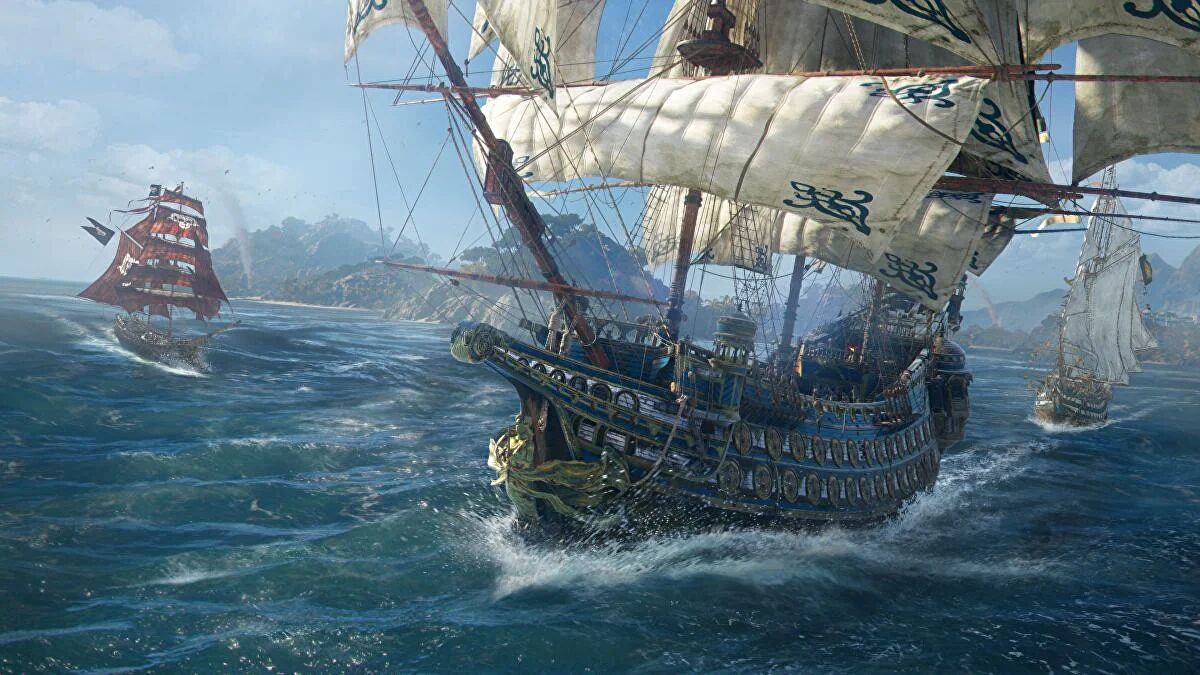 Ubisoft ha asegurado que Avatar: Frontiers of Pandora, Skull and Bones y la secuela de Mario + Rabbids llegarán a las tiendas a lo largo de este año fiscal, el cual termina el próximo día 31 de marzo de 2023.
De cumplirse sería la luz al final del tunel para el spin-off de Assassin's Creed Black Flag, anunciado hace casi una década y retrasado en numerosas ocasiones tras un desarrollo bastante caótico.
También tiene unos cuantos años a sus espaldas Avatar: Frontiers of Pandora, anunciado hace un lustro. Tiene sentido, en cualquier caso, que el juego desarrollado por Ubisoft Massive vaya a llegar en estas fechas, dado que la compañía francesa querrá aprovechar el tirón del estreno de Avatar: The Way of Water, la nueva película de James Cameron (prevista para el 16 de diciembre).