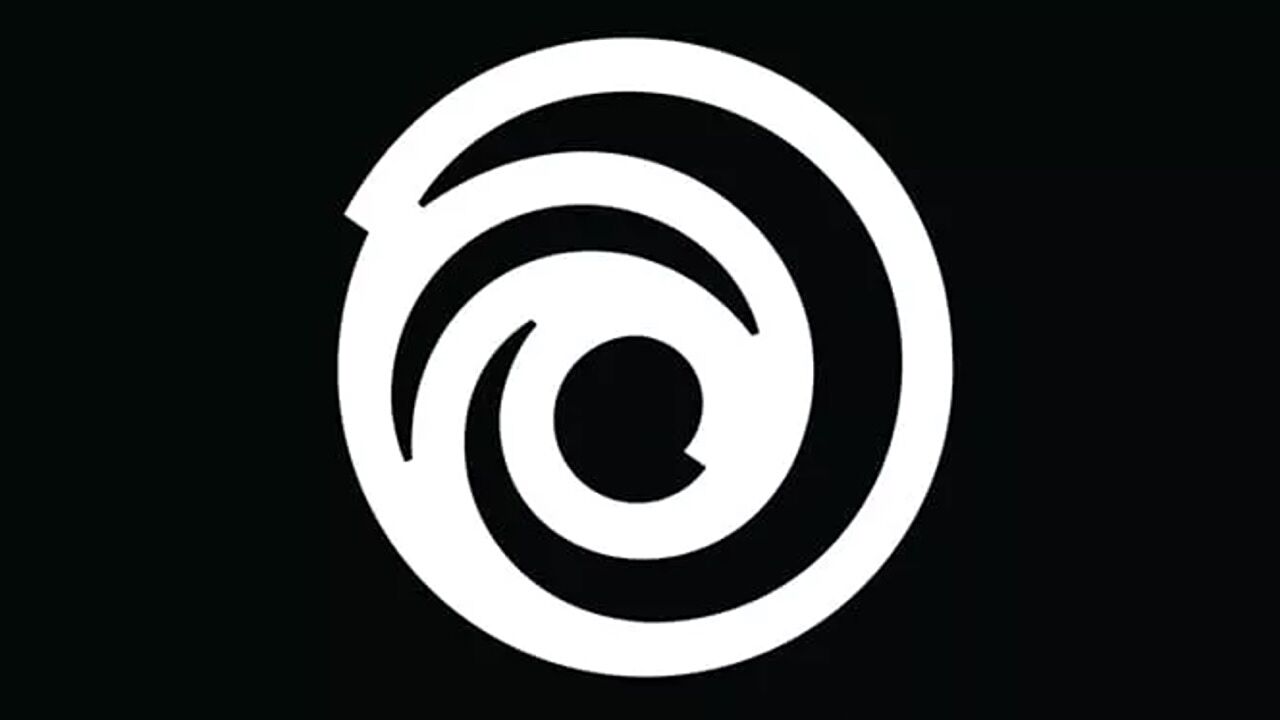 Ubisoft ha decidido retrasar el cierre de los servidores online de varios de sus juegos antiguos hasta el 1 de octubre.
La compañía francesa anunció hace unos meses que quince títulos (Anno 2070, Assassin's Creed 2, Assassin's Creed 3, Assassin's Creed Brotherhood, Assassin's Creed Liberation HD, Assassin's Creed Revelations, Driver San Francisco, Far Cry 3, Ghost Recon Future Soldier, Prince of Persia: The Forgotten Sands, Rayman Legends, Silent Hunter 5, Space Junkies, Splinter Cell: Blacklist y ZombiU) se verían afectados y perderían sus funciones online el 1 de septiembre. Finalmente será más tarde para todos salvo Space Junkies, según desvelaba hoy.
Además, uno de ellos conservará el online. Se trata de Anno 2070, el juego de estrategia desarrollado por Related Designs y Blue Byte, ya que «sigue habiendo un equipo de juego activo trabajando en Anno en Ubisoft Mainz, y una fuerza de trabajo se ha dedicado a actualizar Anno 2070 para reemplazar sus antiguos servicios online, permitiendo que los jugadores disfruten sus características online en el futuro».