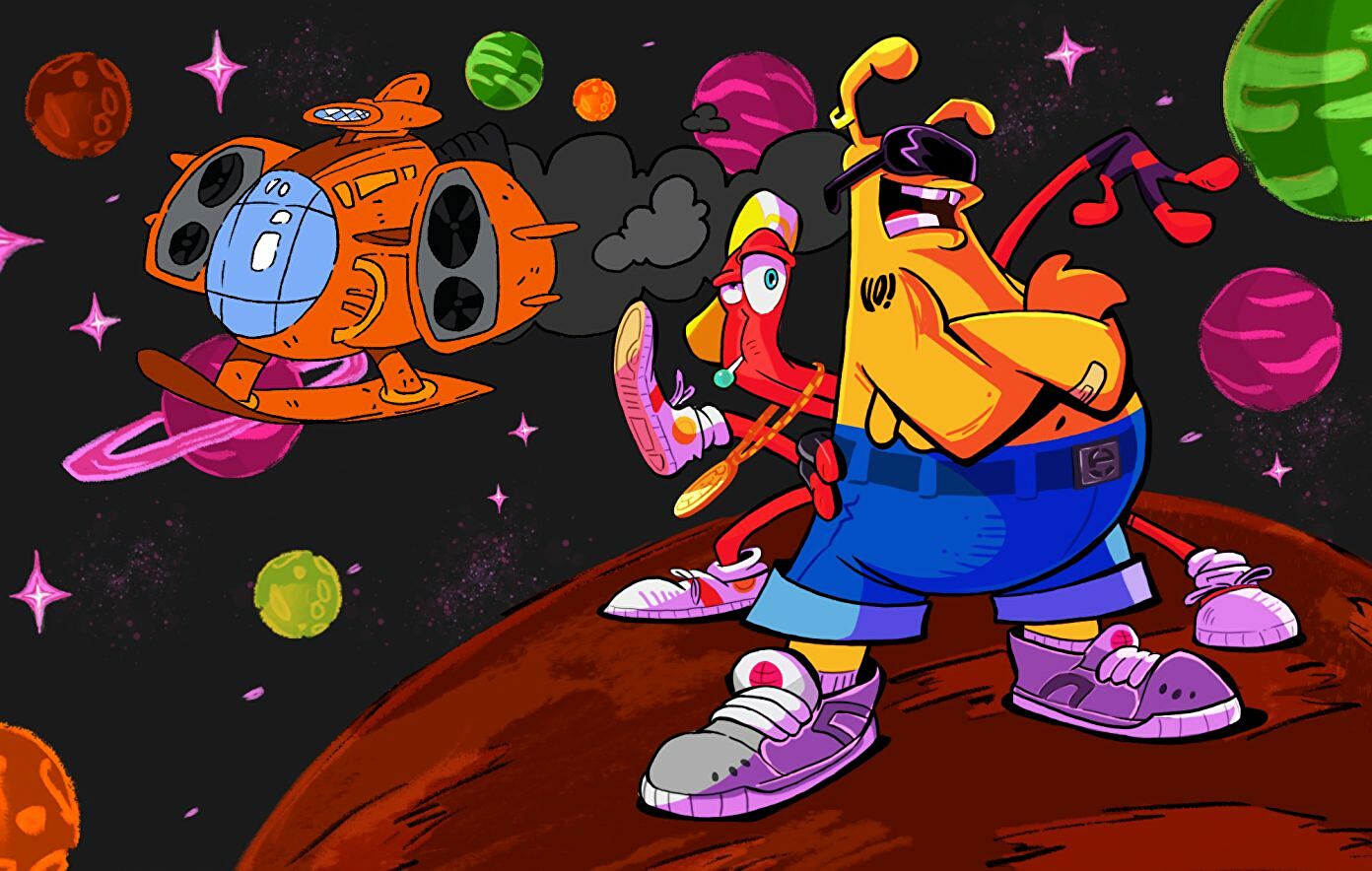 ToeJam & Earl, en un movimiento que seguramente ninguno esperábamos, será uno de los próximos videojuegos en dar el salto a la gran pantalla.
Según informa The Hollywood Reporter, Amazon está preparando una adaptación cinematográfica del curioso juego de culto que Sega publicó originalmente en 1991 para Mega Drive, del cual hubo una secuela también para Mega Drive (ToeJam & Earl in Panic on Funkotron), una tercera entrega para Xbox (ToeJam & Earl III: Mission to Earth) y un remake lanzando en 2019 (ToeJam & Earl: Back in the Groove).
El guión corre a cargo de Amos Vernon y Nunzio Randazzo, quienes escribieron el libreto de Hotel Transylvania 4, y la producción de la compañía Unanimous Media, propiedad de Stephen Curry (sí, ese Stephen Curry… el jugador de los Golden State Warriors).