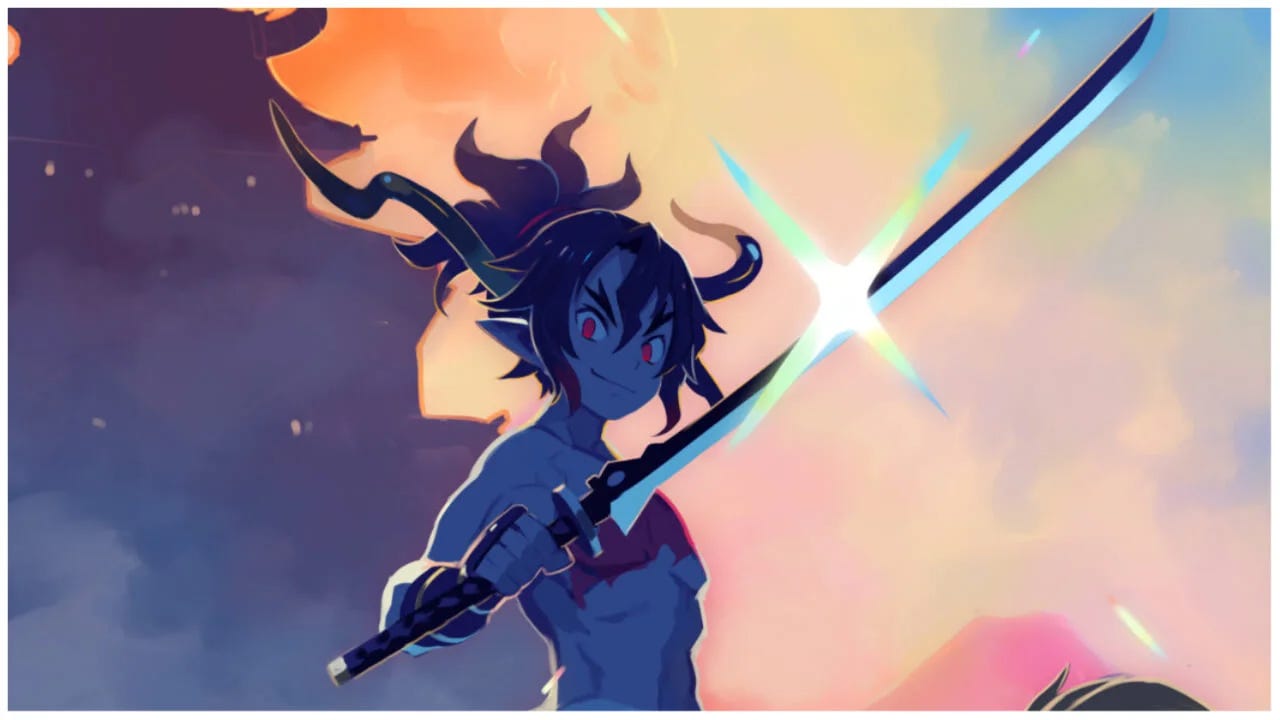 Pese a que la última actualización del artículo data de hace una década, no hace ni una semana del mensaje de agradecimiento más reciente recibido por la Guía de Inicio a Disgaea que publiqué en esta web. Esta saga de RPG tácticos cuenta con varios de mis juegos favoritos pero debido a su fama de impenetrable (hasta cierto punto merecida), quise desgranar su funcionamiento para facilitar el acercamiento a más gente. Esa pasión por Disgaea se había visto correspondida entrega a entrega con sistemas más complejos, situaciones más divertidas y números de daño aún más absurdos… hasta el desacertado traslado a las 3D que supuso Disgaea 6, sin duda el punto más bajo de la franquicia. Esa decepción me hizo afrontar la llegada de una séptima entrega con tantas esperanzas como cautela.
Un brevísimo resumen de cómo funcionan los Disgaea antes de entrar en materia para quienes no se hayan acercado a la saga: se trata de un serie de RPG tácticos por turnos caracterizados por un tono paródico que impregna las tramas y a los personajes pero también a los sistemas de juego, con números de daño que crecen hasta el absurdo o mundos con niveles aleatorios escondidos en todos y cada uno de los objetos del juego. Se dividen en dos partes bastante claras: una campaña con niveles diseñados a mano con cierto componente de puzle y un post-game que deja volar la faceta más caótica del juego con niveles aleatorios y desafíos de enorme dificultad que requieren de un gran conocimiento de los sistemas del juego.
Disgaea 7: Vows of the Virtueless nos traslada a un nuevo Netherworld, en este caso con ambientación basada en el Japón feudal. Pirilika, milmillonaria CEO de una empresa y fanática del código bushido, aterriza allí con la esperanza de vivir la auténtica experiencia de Hinomoto, pero se encuentra con una tierra alejada por completo del honor. Decidida a aprovechar su dinero para restaurar el bushido, se cruza con Fuji, un socarrón guerrero alérgico a la empatía que se unirá a Pirilika con la única intención de saldar una deuda de cien millones de HL. En su camino descubrirán que el responsable de la desaparición del bushido tiene más que ver con ambos de lo que se piensan.