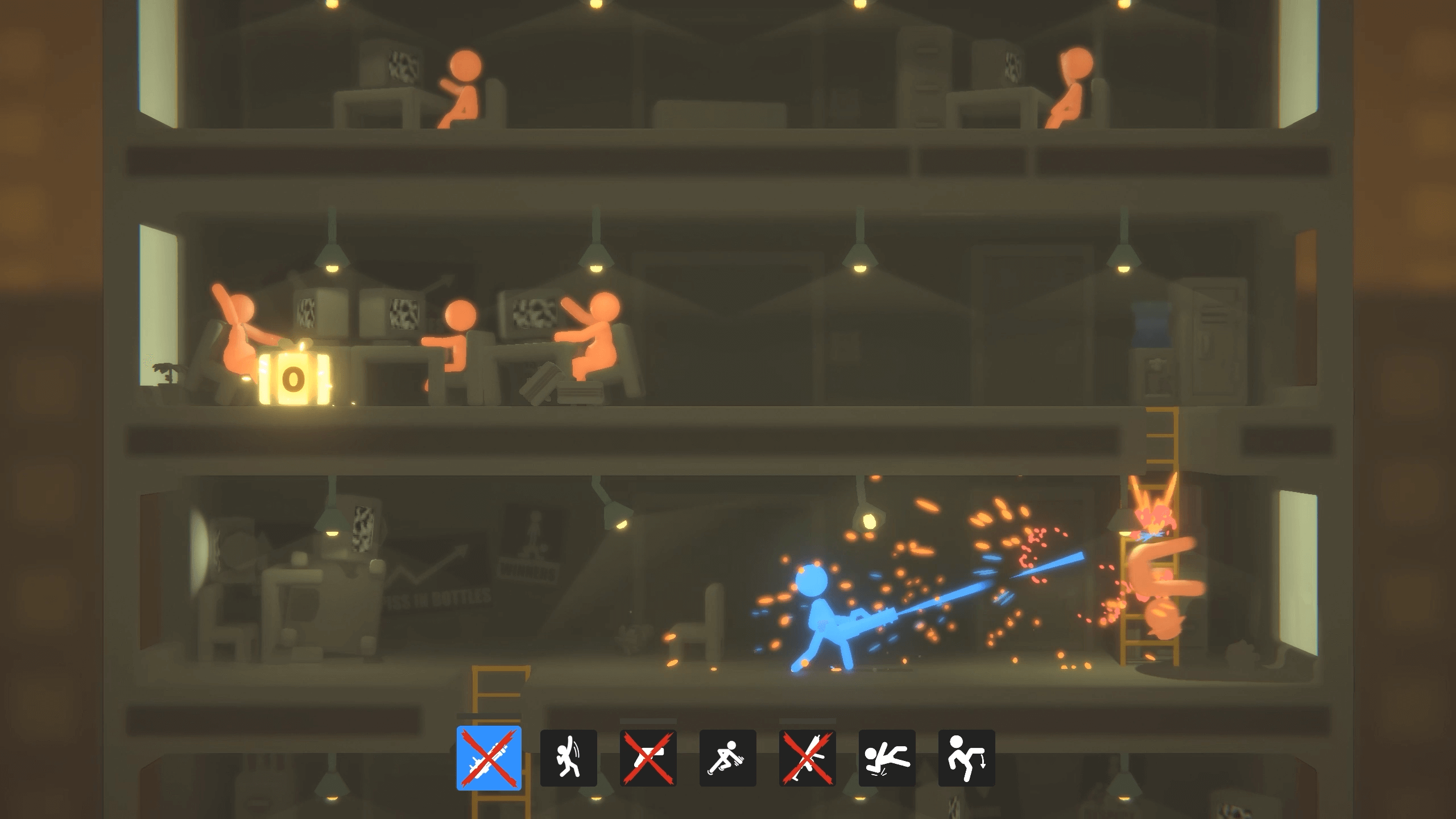 Devolver Digital ha anunciado Stick it to the Stickman.
El nuevo juego de Free Lives (Broforce, Genital Jousting) es un brawler-roguelike ambientado en las oficinas de la «peor empresa del país».
Para podrer medrar tendremos que pasar por encima de los cadáveres de otros trabajadores, supervidores y jefes que se interponen en nuestro camino.