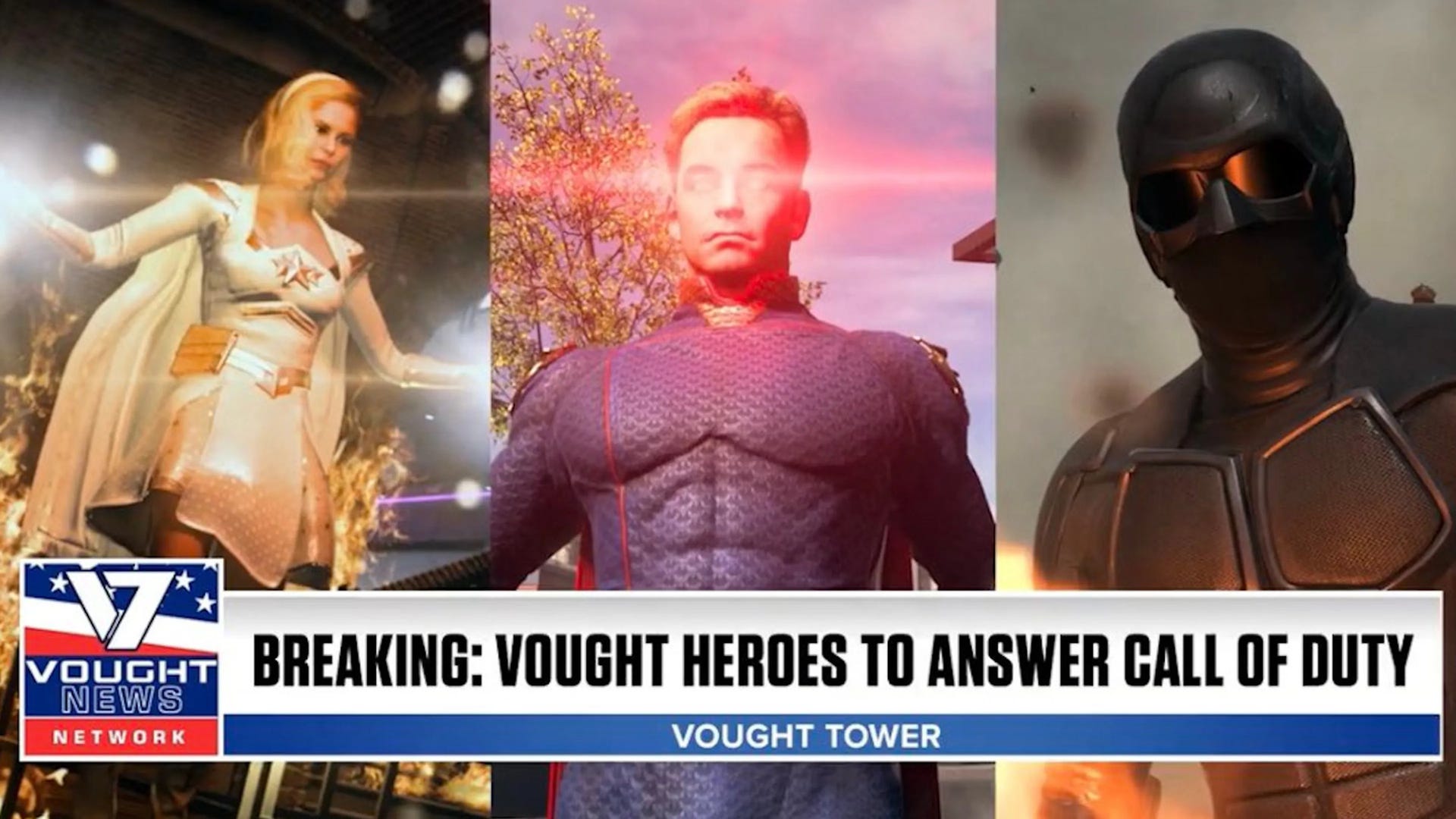 Activision ha desvelado el contenido de la actualización de mitad de la Temporada 4 de Call of Duty: Warzone y Modern Warfare 2.
El aspecto más destacado es el añadido de tres personajes de la adaptación a serie de The Boys, el cómic de Garth Ennis y Darick Robertson, que está emitiendo Amazon Prime.
La Season 04 Reloaded comienza el 12 de julio y ese mismo día estará disponible el pack de Operadores de Starlight. Homelander llegará el día 16 y Black Noir el día 20. Cada uno costará 2.400 puntos COD.