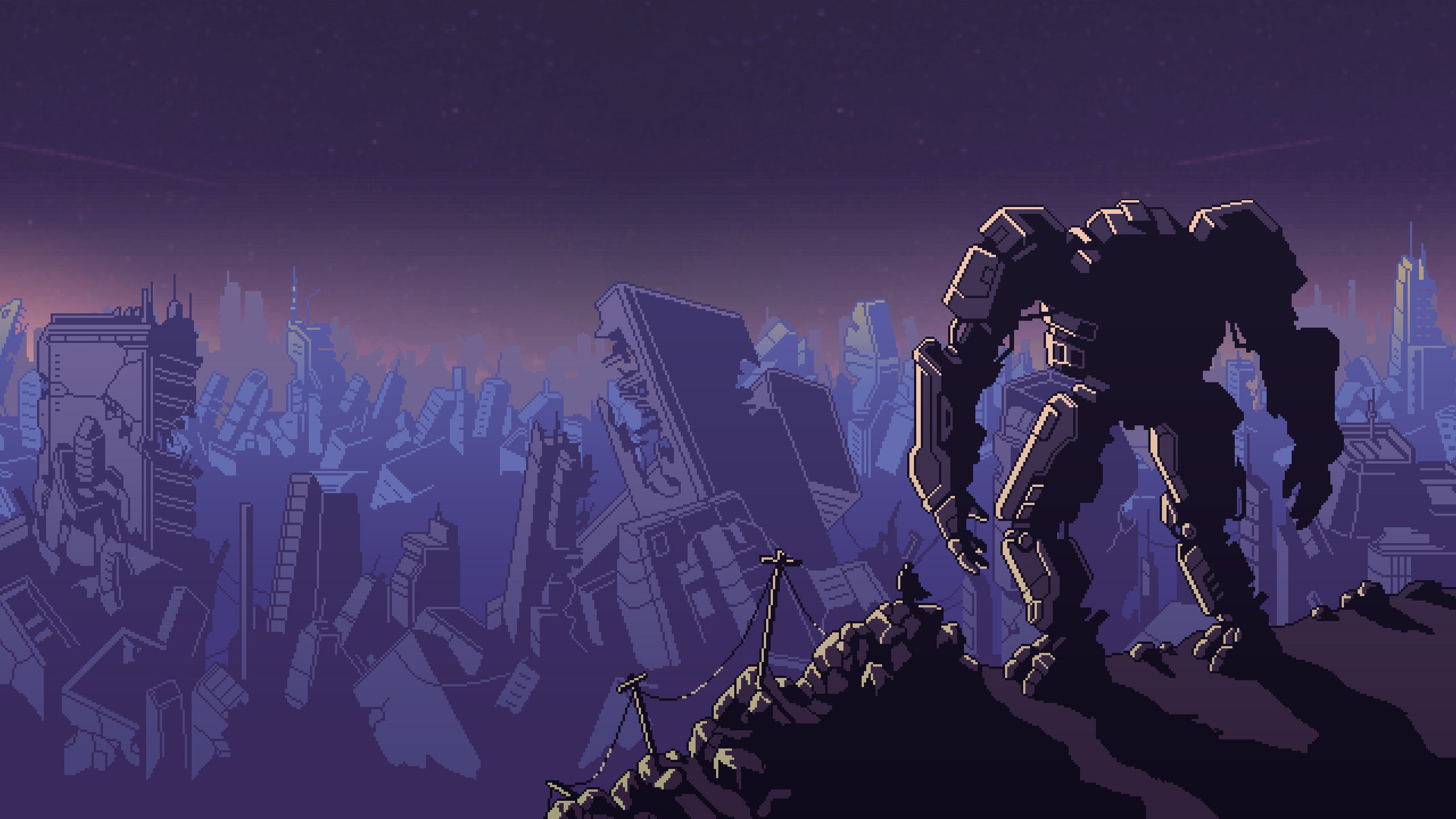 Subset Games ha anunciado una nueva actualización gratuita para Into the Breach más de cuatro años después de su lanzamiento.
La Advanced Edition del roguelike de estrategia por turnos de los creadores de FTL añadirá nuevos mecas, armas, enemigos, jefes finales y pilotos, además de más temas para la banda sonora, un modo de dificultad extra y traducción a 7 nuevos idiomas.
Coincidiendo con la publicación de la Advanced Edition, Into the Breach llegará a dispositivos móviles de la mano de Netflix. Esta versión del juego incluirá el nuevo contenido desde el primer día.