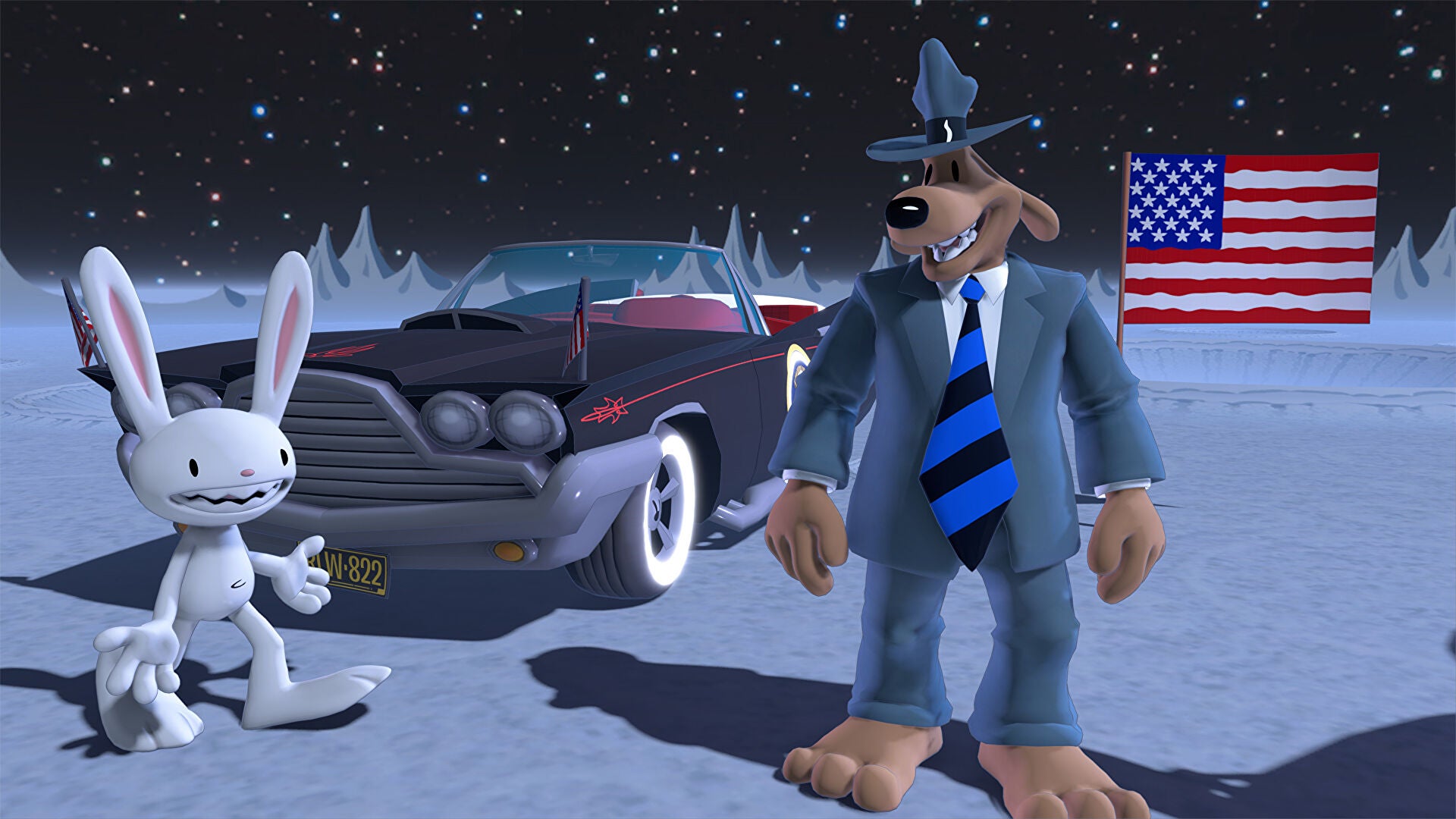 Las remasterizaciones de Sam & Max: Save the World y Sam & Max: Beyond Time and Space llegarán a las consolas PlayStation el próximo día 29 de septiembre.
Publicadas originalmente en formato episódico en 2006 por Telltale Games (antes de su explosión de popularidad con The Walking Dead), las dos temporadas se publicaron en formato remasterizado entre 2020 y 2021 para Xbox, Nintendo Switch y PC. La tercera temporada, The Devil's Playhouse, se publicó en 2010 y actualmente se está desarrollando su remasterización.
La nueva edición para PlayStation incluye gráficos mejorados, iluminación dinámica, mejoras en la sincronización labial, una nueva interfaz, compatibilidad con ratio de aspecto 16:9 y mayor resolución. También se ha remasterizado el audio y se ha añadido nuevas voces y música, así como retoques en los modelados para hacer que se parezcan más a los personajes creados por Steve Purcell.