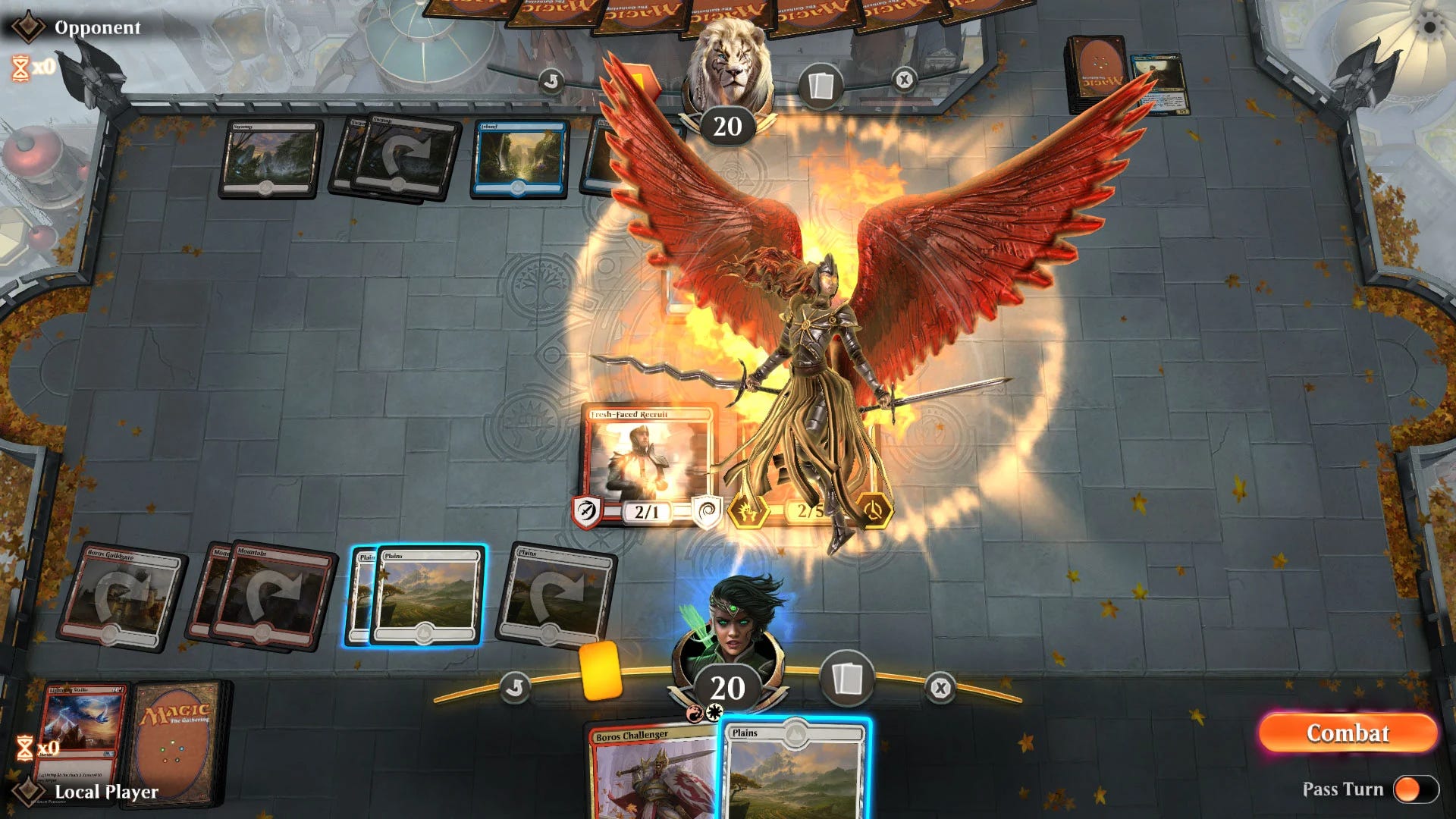 Wizards of the Coast ha anunciado que Magic: The Gathering Arena se publicará finalmente en Steam el próximo día 23 de mayo.
Arena se estrenó en PC en forma de beta en 2017, descargándose directamente desde la página web oficial de Wizards of the Coast. En 2020 se publicó la versión final 1.0 en la Epic Games Store, y en 2021 fue el turno del port para dispositivos móviles.
Por el momento la página de Steam no especifica si esta nueva versión será compatible con SteamDeck, pero sí que tendrá traducción al castellano y que, aparentemente, permitirá jugar sin problemas con jugadores que jueguen a Arena en otras plataformas.