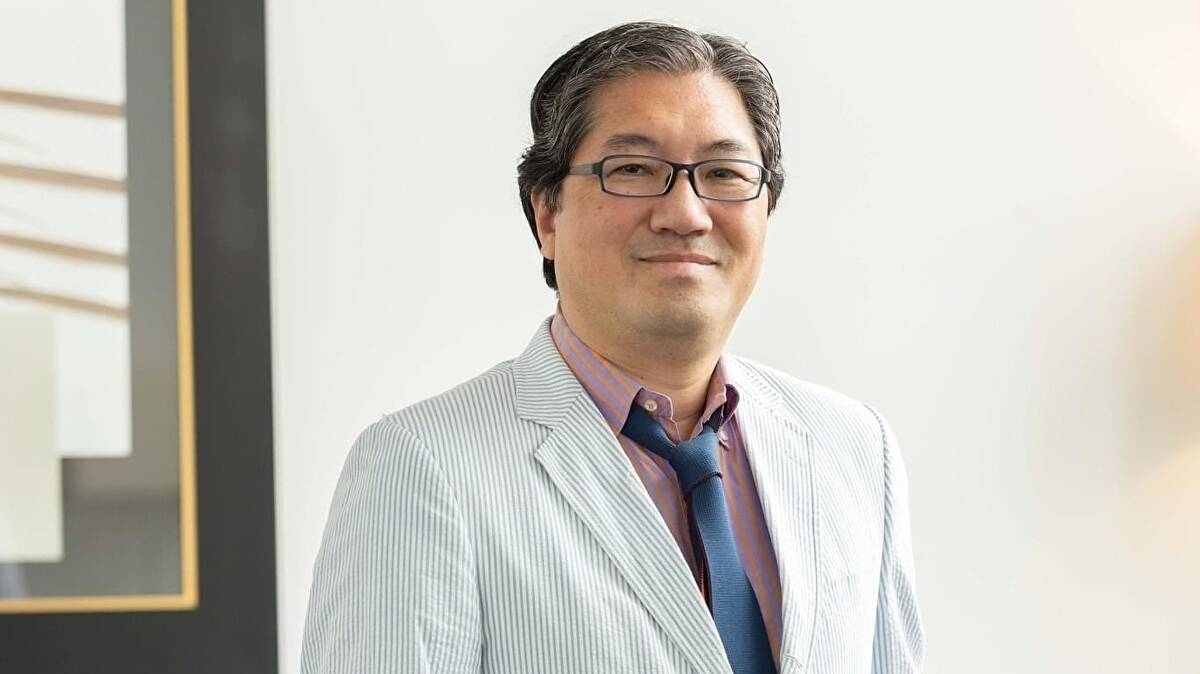 El antiguo líder del Sonic Team de Sega, Yuji Naka, ha vuelto a ser detenido por las autoridades japonesas por tráfico de influencias.
Según informa el rotativo nipón Asahi, Naka ha sido acusado ahora de incumplir las leyes financieras al usar su posición privilegiada con información de Final Fantasy VII: The First Soldier para enriquecerse personalmente.
En concreto, el creador de Sonic the Hedgehog habría comprado 144,7 millones de yenes en acciones de la desarrolladora ATeam antes de que The First Soldier fuese anunciado de forma oficial, un dato que poseía de antemano.