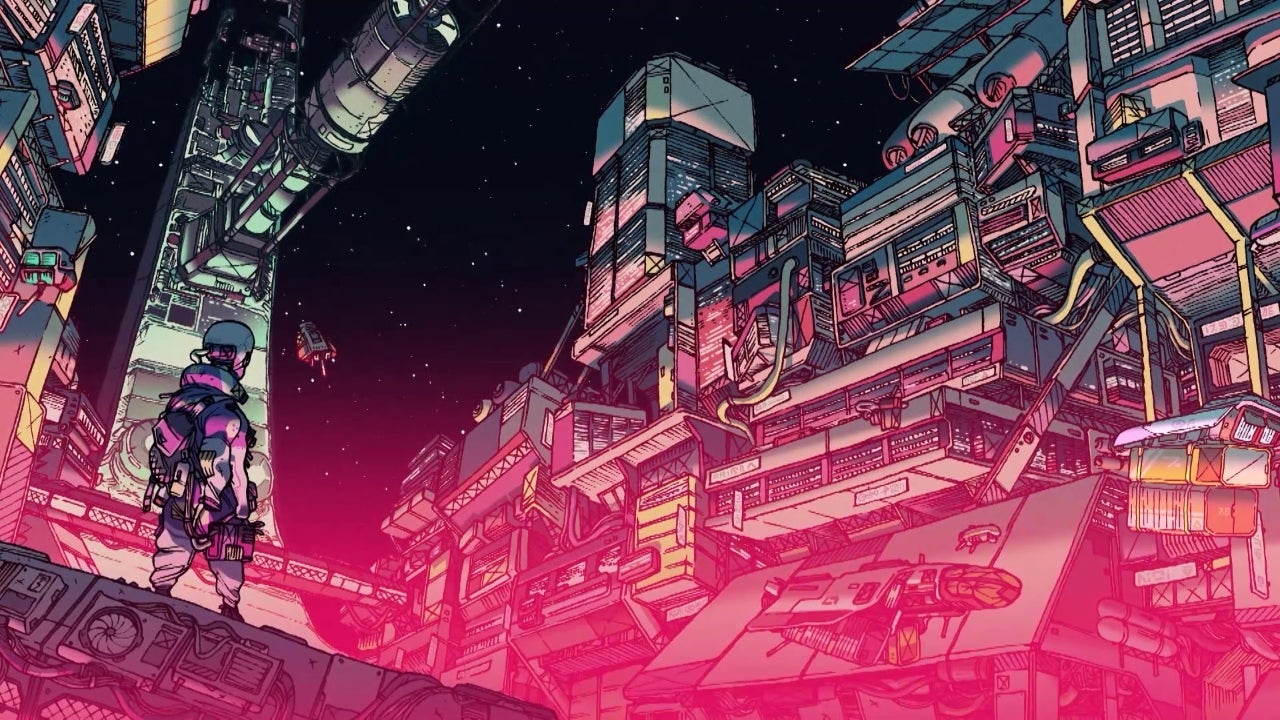 Microsoft ha anunciado la primera tanda de juegos que llegarán al Game Pass en mayo.
La primera semana del mes está carga de juegos indie interesantes: tenemos el roguelike Loot River, una aventura cyberpunk en la estación espacial de Citizen Sleeper y el estreno del juego de samurais Trek to Yomi.
La próxima semana llegarán la visual novel Danganronpa 2: Goodbye Despair, el Action RPG Eiyuden Chronicle: Rising (precuela del RPG Eiyuden Chronicle), la edición definitiva del juego de supervivencia This War of Mine y la última entrega de la saga de juegos de hockey NHL.