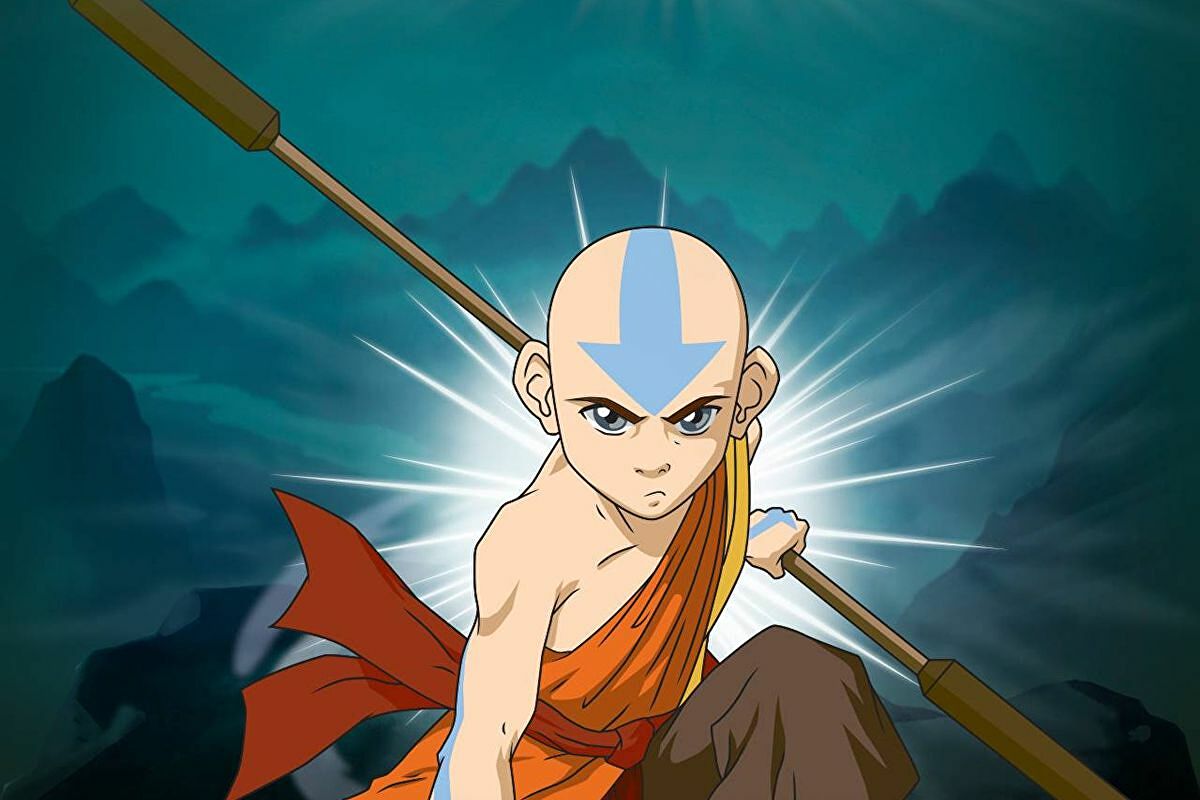 Amazon Japón ha filtrado la existencia de un nuevo juego de Avatar, titulado Avatar The Last Airbender: Quest for Balance.
Se trataría, por lo tanto, de un videojuego basado en la serie de animación Avatar: The Last Airbender y no en la Avatar de James Cameron (de la cual está haciendo un videojuego Ubisoft). Para acabar de liar más las cosas, es un proyecto distinto a Avatar: Generations, otro juego basado en la serie de Nicklelodeon que se anunció hace unos días.
Según el listado de Amazon Japón el juego se publicará el día 8 de noviembre, pero lo interesante es que la descripción dice que es una importación de Estados Unidos, lo cual sugiere que el lanzamiento es realmente en Occidente.