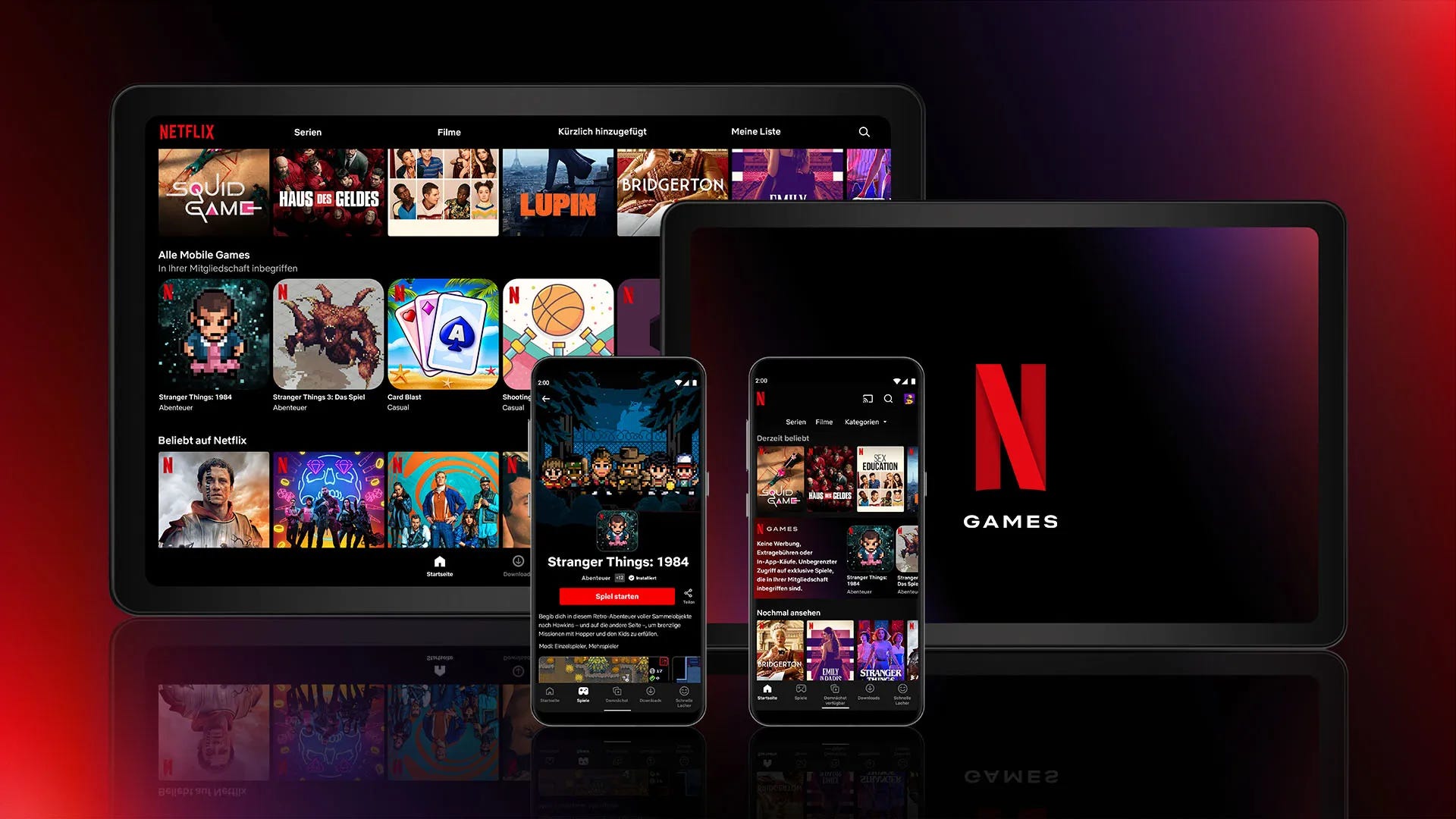 El director de arte de God of War Ragnarök ha anunciado su fichaje por Netflix Games.
Raf Grassetti se unió a Sony Santa Monica en 2013, tras trabajar como artista de personajes en BioWare y como supervisor de arte en varios títulos first-party de PlayStation. En el estudio norteamericano ejerció de artista principal en el God of War de 2018, para luego pasar a ser el director de arte de la secuela.
Grassetti anunció su marcha de Sony Santa Monica a principios de mayo, prometiendo que no tardaría mucho en desvelar su siguiente destino. Y, efectivamente, no ha tardado mucho en anunciar su fichaje por Netflix, donde trabajará en un nuevo título triple A multiplataforma.