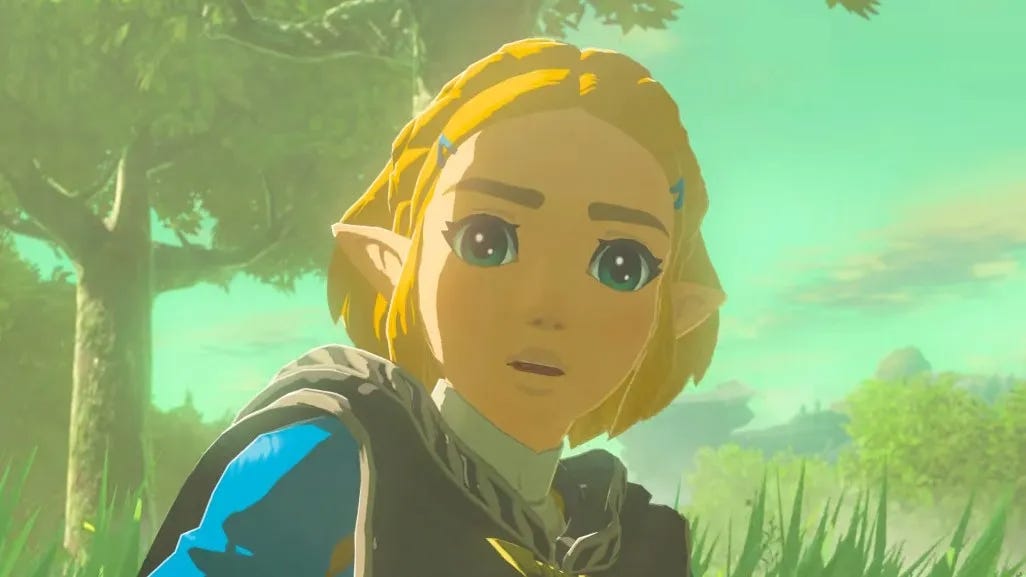 Nintendo y Universal están en conversaciones avanzadas para cerrar un acuerdo para producir una película de The Legend of Zelda.
Según informa el crítico de cine norteamericano Jeff Sneider, Universal e Illumination están cerca de cerrar un «gran acuerdo» con Nintendo para adaptar la popular franquicia.
Sneider explicaba en el podcast The Hot Mic que «Parece que Zelda va a ser la próxima gran franquicia de Illumination y Nintendo», tras el enorme éxito de la adaptación de Super Mario Bros.