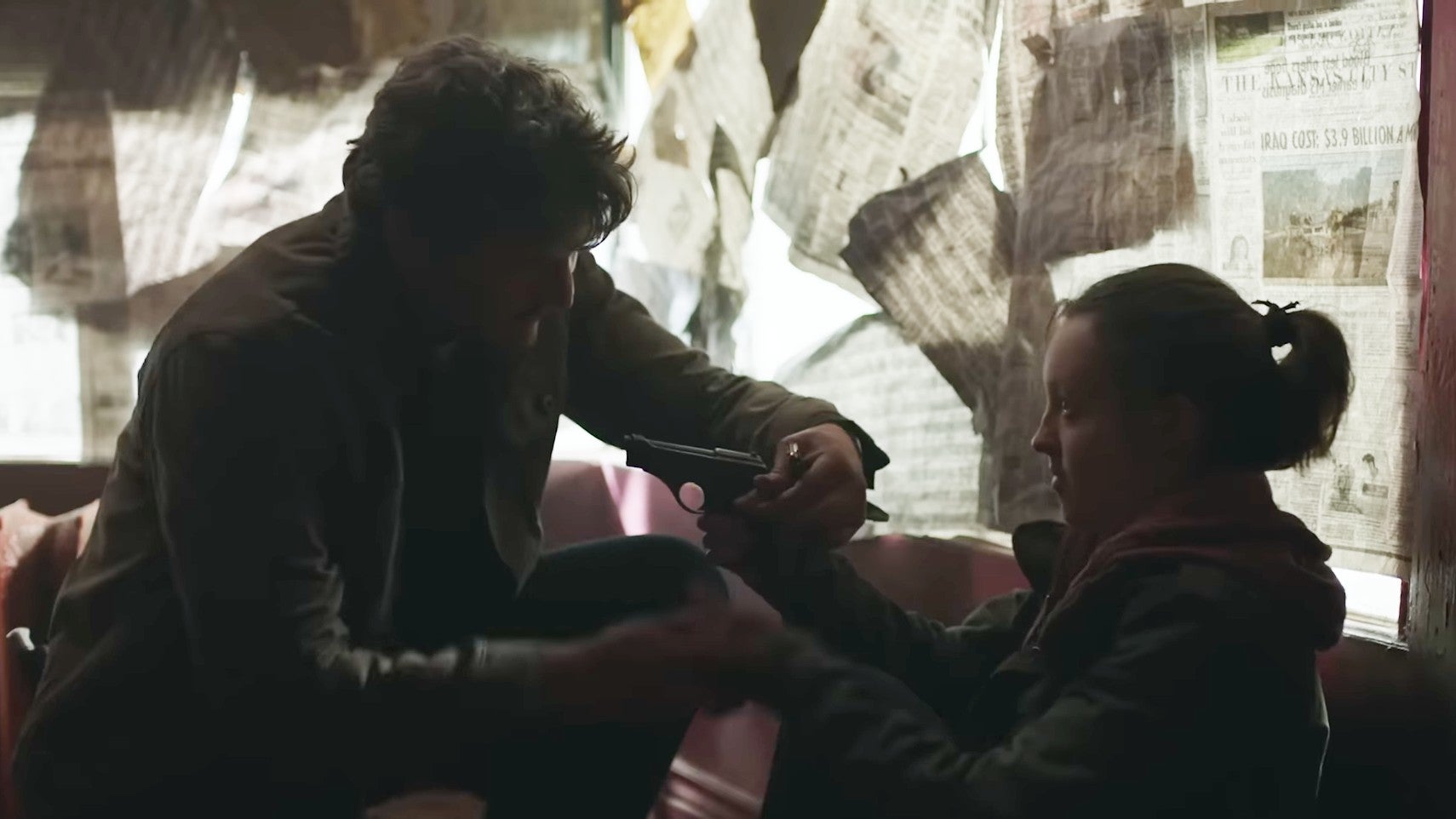 HBO ha publicado el segundo tráiler de la muy esperada serie que adapta The Last of Us, el título de supervivencia y aventura ambientado en el apocalipsis zombie de Naughty Dog.
Los protagonistas son Pedro Pascal (Joel) y Bella Ramsey (Ellie), y el centro del nuevo tráiler es la relación entre ambos, con algunos guiños a momentos ya vistos en el juego.
En el tráiler, además, suena Take On Me, la canción de a-ha, que muchos recordaréis de una escena particularmente bonita de The Last of Us Parte 2.