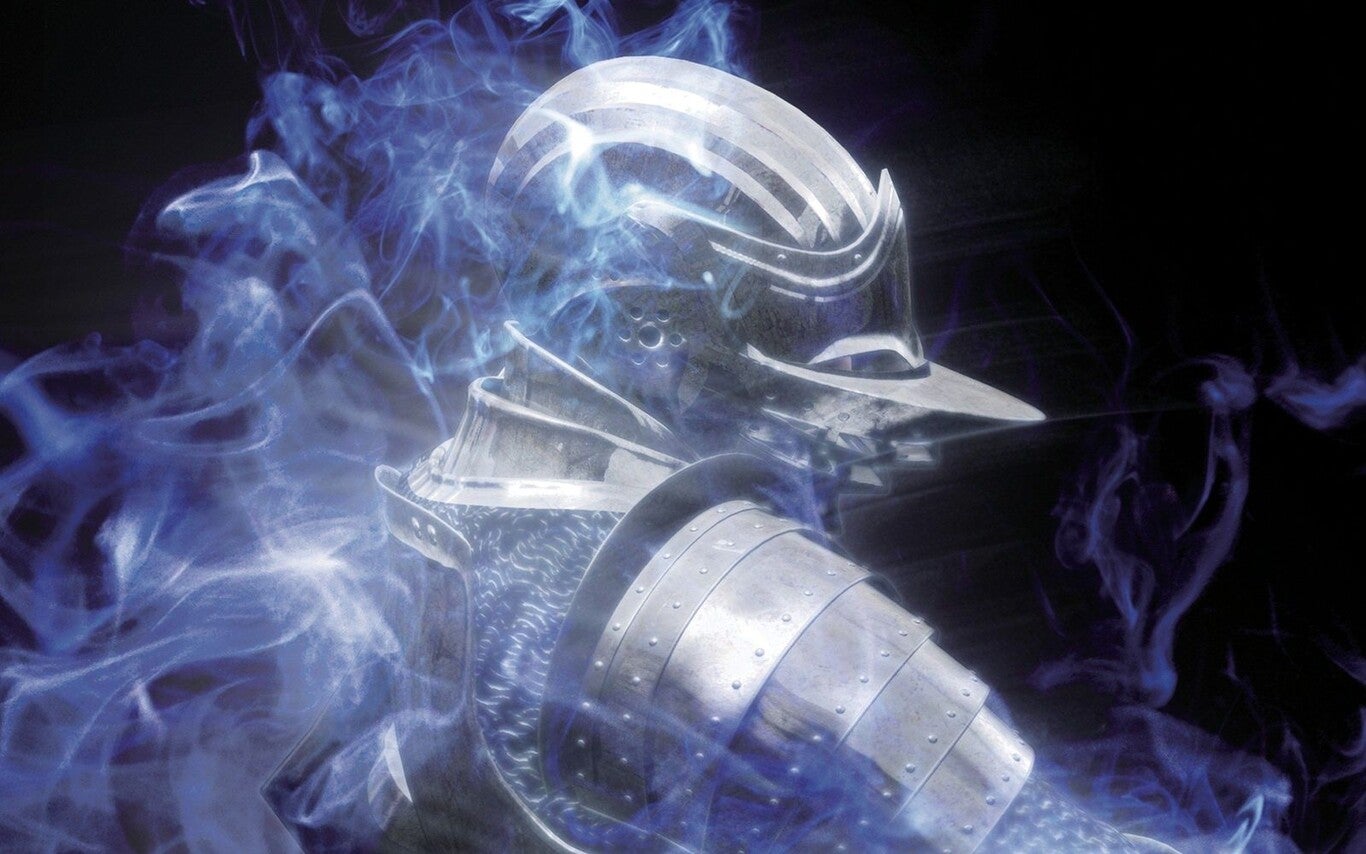 El nuevo servicio PlayStation Plus ya está disponible en Estados Unidos, y como ya sucedió en Asia y Japón, Sony ha añadido un puñado de nuevos juegos al servicio.
Los juegos están ubicados, esta vez, especialmente en la parte especializada de PlayStation 4 y PlayStation 5 de los tiers PlayStation Plus Extra y Premium. Los juegos añadidos han sido: Dead Cells, Fallout 4, Fallout 76, Frostpunk: Console Edition, John Wick Hex, Little Nightmares, Nioh, Prey, Shenmue 3, Soul Calibur 6, Surgeon Simulator, Telling Lies, Tropico 5, Trine 4, y dos de los títulos de The Dark Pictures Anthology: Little Hope y Man of Medan.
Por otro lado, hay un caso de juego (Journey to the Savage Planet) que está disponible en el catálogo de Asia, pero no en el de Estados Unidos.